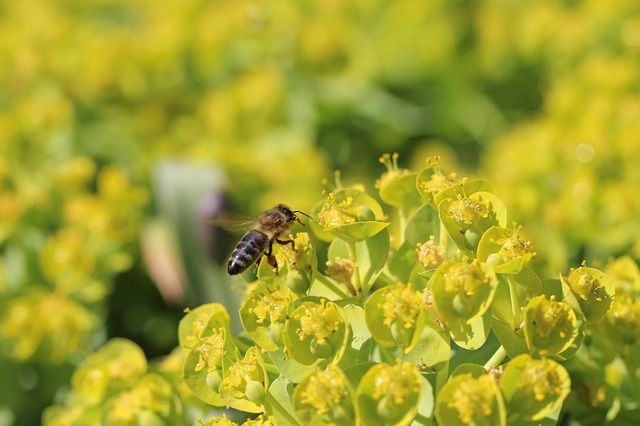 We love nature and all the insects and animals it brings. After all, it's always fun to enjoy all the wildlife outside in your garden with your kid. However, especially at this time of year, insects can start to come inside your home. And while you might love all creatures great and small, they are not so fun inside your house. For one thing, they can damage the structure of your home. And they can also harm your family too. Therefore, here are some ways you can enjoy nature outside, not inside your home!
Shut the door firmly behind you
When we go outside, it's easy to leave the door open. After all, you can then get in and out as necessary. And it means you can get some fresh air into your home. But air is not the only thing which is going to get in if you leave the door open. There is a chance pests might make their way into your home. And cause you a fun night of getting bitten. Therefore, when you are outside in the garden, make sure you keep the door firmly shut. That way, the insects will stay outside. And when you come back in, make sure the door is firmly shut behind you. A lot of people keep their door unlocked while they are inside. But that produces a gap which could become an entrance to pests. So keep the door locked at all times.
Always get screens for your open windows
It's often essential to open the windows during the summer months. After all, it can be so hot that we need to let some air into our home. And it can help the kids sleep during the summer months. But when you open the windows, you are providing easy access into your home. In fact, you will find that bugs aplenty will enjoy entering your property. And then you will struggle to get them out of your home. In fact, you will end up having to hunt down pest control services who can get rid of the infestation. Therefore, to avoid this occurring, make sure you get screens for your windows. That way, there is no way the bugs can get their way into the home. And you can easily pick these up online or even make your own insect screens.
Keep pets up-to-date with flea treatment
Fleas are one of the biggest nightmares for homeowners. After all, they can get all over your home. And, once you have them in your house, it's easy for them to become a regular occurrence. The main way they get into your home is via pets. After all, if your cat or dog has been playing outside, they might have picked up the pests. And as well as causing your family problems, they can upset your pet too. In fact, their skin can end up getting irritated down to the pests. Therefore, to ensure they don't make an appearance, ensure they have regular flea treatment every month. And always look out for signs like your pet scratching their skin and black marks on the floor.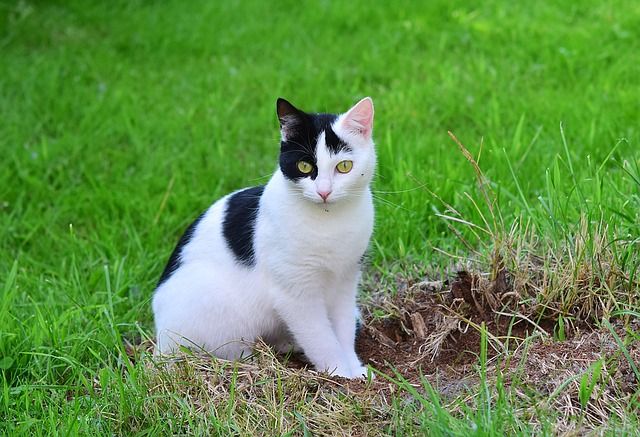 Also, remember once you have eaten to not leave any leftovers sitting on the side. After all, they will prove a temptation to bugs!
contributed post