The decor of your home should reflect the boundless possibilities of your imagination. For guests who are welcomed into your home, your flair and personality should jump out at them. The color scheme, lighting, wallpaper, room themes and so much more, are all artistic choices that you as the homemaker are responsible for. But, there are so many homes and so many styles, creating a home which is memorable for its style is truly a connoisseur's blessing. When people leave your home, a piece of it in their minds should leave with them. A way to propagate this intention is to assemble pinpoint chic niche elements of fragrant style around your house to make it more inviting.
The hearth
The room with the hearth is the heart of your home. Since the dawn of mankind, fire has been our comforting companion. Something about watching the flames flickering touches us deep in our hunter-gatherer minds. If constructed in the center of the room, all the furniture will end up pointing in that direction naturally. That would be great for a room designed for entertaining guests. However if you want a fireplace in the living room and not a lounge, it's best to have it swaying to one side of the room.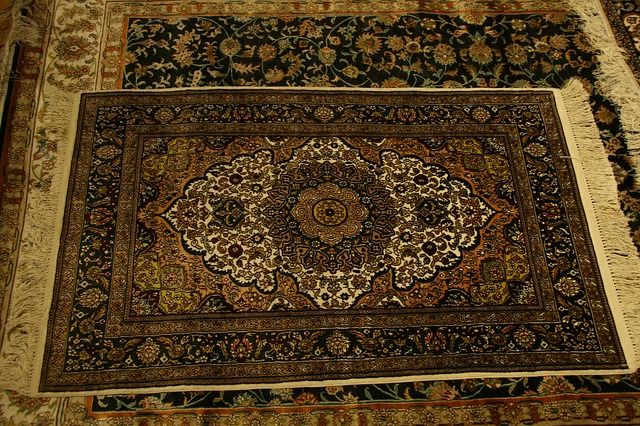 The case for the rug
Rugs are a great addition to your fireplace, as children can sit before the warmth and play with their toys. Many families do this, especially in the holiday season at Christmas time. However, because of its size, the rug should be convoluted in its design pattern. It shouldn't look as if it belongs in an old folk home, it should be brash, bold and cultured. Avant-garde artisans like www.samad.com have enlightened the world with traditional Oushak palettes and vibrant contemporary colorations.   
Mirrors and light
Filling in an alcove with shelves of glass, married with a high-sheen mirror in the back, can add multiple layers of depth to a room. This architectural design is used to create a luminous effect, bringing vase amounts of light into a room and expanding its size to the eye. There are so many shapes and sizes of wall mirrors; one is most certainly spoilt for choice. Depending on where you check your appearance after getting changed in the morning, a large full-length mirror would allow you to see your whole outfit before you leave for work. It doesn't have to be plain Jane, and you can have handcrafted artwork in the framework.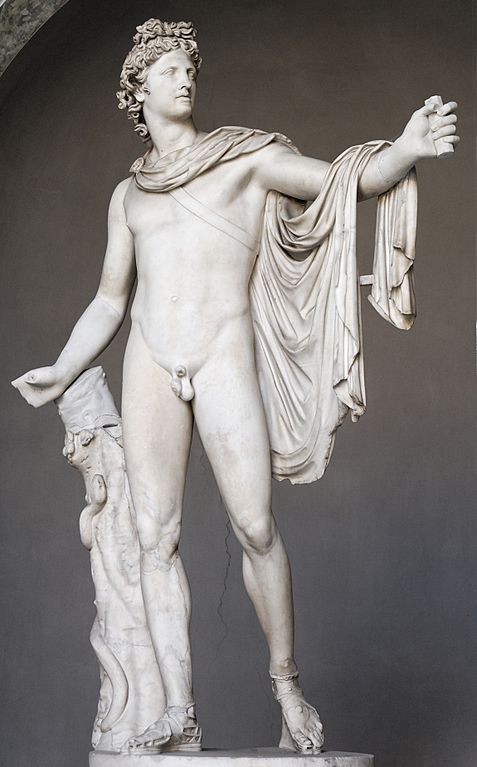 Sculptures
Ancient Greece was very fond of sculptures in white stone and for a good reason. The lighter the stone used for carving or sculpting, the better the light will bounce off it and display every fine detail of the sculptor's workmanship. Littered around your home, could be Perseus, Achilles, Medusa or any other powerful mycological being. Sculptures add an air of wonderment to a home. They're one of the first things your guests will go to and perhaps never forget it. Full size of medium sculptures are charming, show you're cultured and a great conversation starter. But, you must be careful where you place it, keep it out of a busy channel in the home to stop it from being damaged.
contributed post