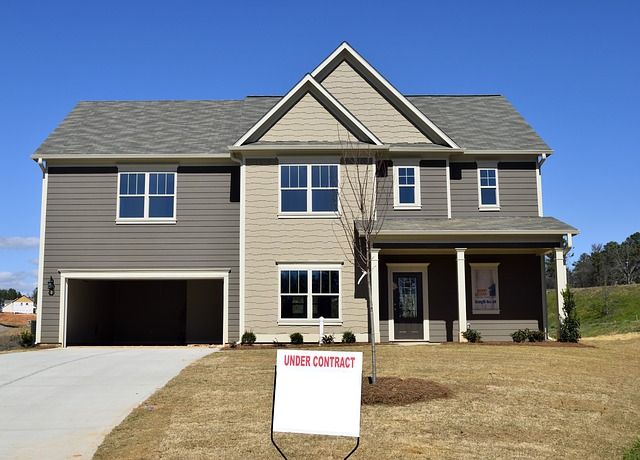 You'd think that selling a property would be easy, right?
All you need to do is speak to a real estate agent who will help you draft up an advert and market your house for you. Then you can sit back and wait to host viewings. After that, you should start getting lots of offers. Simple!
Well, as a matter of fact, it often doesn't always go to plan. You could find that what should be a simple process ends up becoming quite complicated. And that is all because there are always lots of warning signs that homeowners have to deal with while they are selling their property. Once you notice a warning sign, it's important you slow down everything so that you can check the whole process can still go ahead without too many difficulties.
Here are the most common warning signs, and how you can deal with them.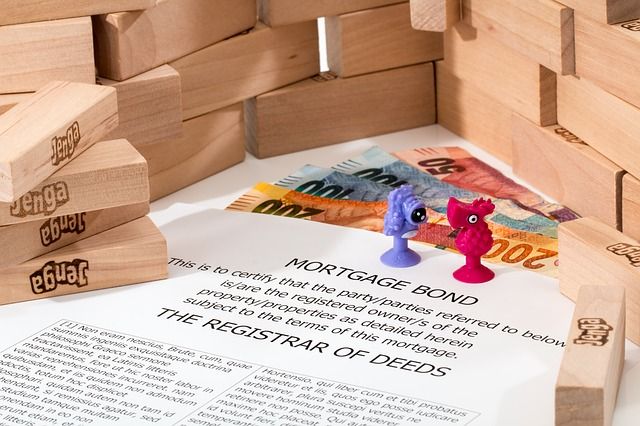 The Buyer Isn't Approved For A Mortgage
The majority of people who come and view your home will already have been preapproved for a mortgage by their bank. The bank should give them a letter or document to prove this, so you know that they aren't wasting your time. However, you might get some people viewing your home who haven't already pre-arranged a mortgage with their bank. They might be in the process of doing so, which is a positive sign. However, if a potential buyer hasn't even started the mortgage process, it is a good idea not to accept their offer. It can take a while to get approved for a mortgage, and this could end up slowing down the entire process for you.
Estate Agents Are Sharking Potential Buyers
If you list your home with one of the reputable local real estate agents in your area, they won't mind which mortgage company or solicitor the buyers use to help them seal a deal. However, some untrustworthy agents might try and persuade buyers to go with lawyers and mortgage brokers from their own company before they pass their offer onto you. If you find out that your agents are operating in this way, it's a good idea to find another company to sell your home with. After all, this only makes you look bad to the people who you are trying to sell your house to.
Someone Tries To Tie The Sale Of Your House Into The Sale Of Theirs
This is known as the domino effect and, ideally, you need to always try and stay out of it as possible. If a potential buyer tries to make the purchase agreement contingent on the sale of their own property, it's a good idea to back away from this deal and look for another buyer who isn't tied up. This will be a lot easier for you in the long run.
Selling your home can be a right nightmare but, if you know what to be wary of, you should find that it doesn't end up being too much of a pain in the neck!
contributed post