The thought of building our own home is pretty daunting. Rather than an estate agent taking the lead, it's up to us to source materials, laborers, and an architect. At the end of it, however, we have a completely unique bespoke home. Created by you, for you. Here's how to lay the groundwork for your ultimate DIY project…
Why Should You Build Your Own Home?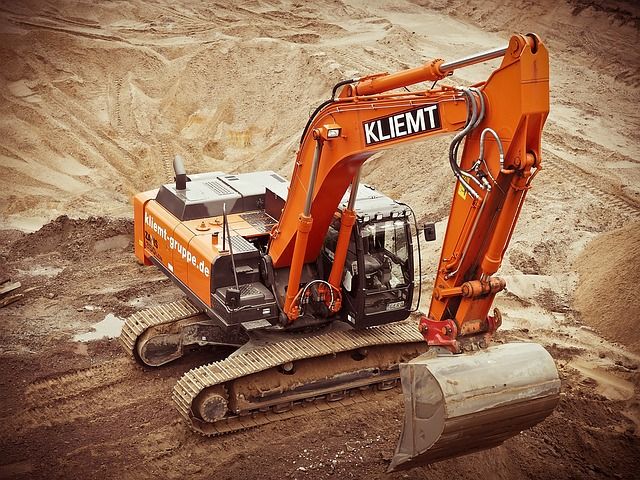 A home is the largest investment most of us are ever likely to make. Prices seem to be soaring and it's becoming more and more difficult to buy. When we finally have all our money saved up, there's then the long process of searching for the perfect property that meets all of our specifications. Location and price often play a huge role and can put us off certain properties. Buying a home which already exists is far more convenient that building your own. It is also left largely in the hands of an estate agent to sort out the logistics. Plus, it's a much quicker process than building your own house. This being said, building your own home gives you the scope to create exactly what you want. You can tweak the floor plan and adjust things as you please before the build takes place. This will result in a far more personal home which is perfect for you.
First Steps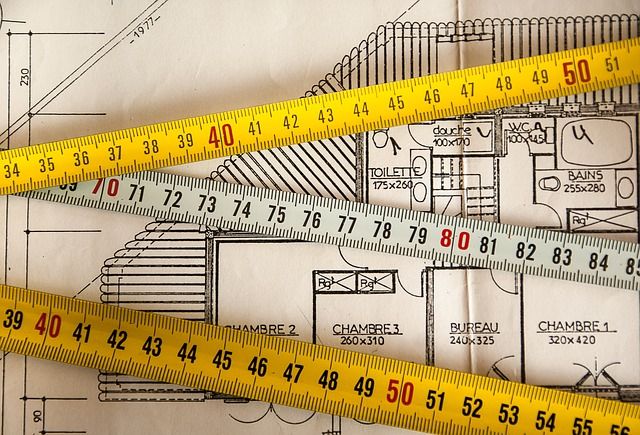 Although you aren't buying a home, building a home still costs a serious amount of money. You'll need to pay for an architect to design your home, laborers, and materials. That's all before the cost of the interior finishes. Banks are often willing to loan money for these kinds of projects if they approve of the plans. So your first step is to make sure all of your finances are in order pre-build. You'll then need to find a suitable plot of land which is for sale.
Sensitive Designs
When you, or your architect, is designing your home, be sensitive to the local landscape. If you're moving to the city you get to pick from lots of styles from urban to industrial. In the countryside, however, an ultra-modern design can look like an eyesore. It could also upset your new neighbors very quickly! Think about designs which are sympathetic to the landscape. This doesn't have to be a huge compromise. The little touches will make a big difference, so if you are moving to the country try sourcing local wood for your doors.
Realmilk Paint.com have some hard drying oil which is perfect for finishing for wooden doors. It's also environmentally friendly and will keep doors protected from the elements.
Do Your Homework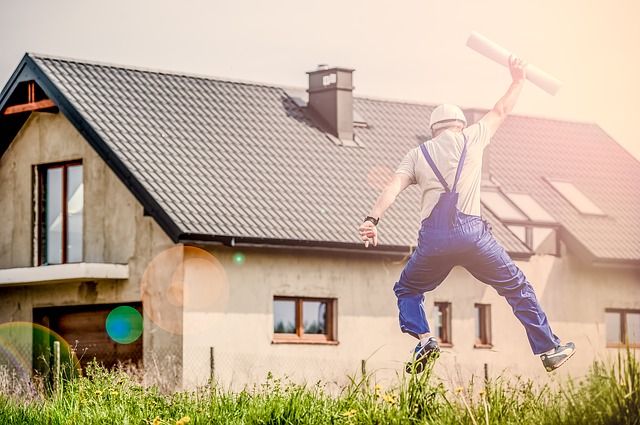 If you are having a main contractor on site or enlisting the services of an architect, do your homework first. The last thing you want is to have to part ways once the project has already started. This will be a drain on time and money. Speak to locals about reputable companies in the area and start getting an idea of prices.
contributed post