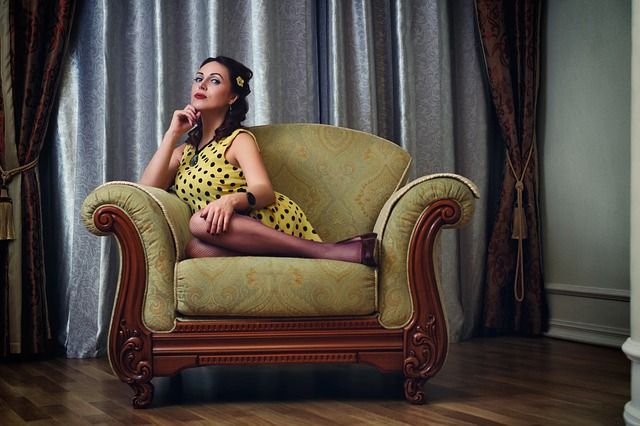 Whether you're looking to make a big change or tweak a room, the furniture you buy can make a big difference. Fittings are majorly important because they are the focal point of almost every room. Just think about any room in the house from the kitchen to the bathroom and you'll realize it to be true. Plus, they take up lots of space and offset the aesthetics. In short, the furniture you choose has a huge bearing on your house as a whole. So, it isn't good enough to look at a catalog and pick a piece at random. It's time to get off the armchair and become an active furniture expert, and here's how.
Go Custom Made
The idea of custom made furniture is something that excites a lot of people. Then you remember that it takes weeks to arrive and you'll have to sit in a deckchair while you eat your dinner. Obviously, this thought is going to be off-putting. But, if you can look past the pitfalls, you can find the best pieces for the house. Buying furniture that already exists is a decent option if you want average fixtures that your next door neighbor also owns. If you want to stand out from the crowd, you need to be original. Also, as the name suggests, everything will fit perfectly so there is no need to worry about dimensions.
Get Physical
Would you buy a car without taking it for a test drive? No, of course you wouldn't, yet you might buy furniture without trying it beforehand. For some reason, people see it as a less significant purchase so they are okay with taking a chance. Sure, you might not spend as much money, but that doesn't mean that there's no need gamble. Sitting on a sofa before you sign on the dotted line is the easiest thing in the world, and it says a lot about the piece. The sofa might not be as comfortable as it looks, or it might have small flaws that are hard to spot. Regardless, you will only know if you get physical.
What Lies Beneath
On the surface, a piece of furniture can look like the bee's knees. However, there is often more to it underneath. And, it's vital that you look what lies beneath before you make the final decision. Things like loose padding or loose screws are signs of bad manufacturing. Okay, everything could be all right, but the piece could also fall apart after a few weeks. No matter how insignificant it seems, always think about the integrity of the product.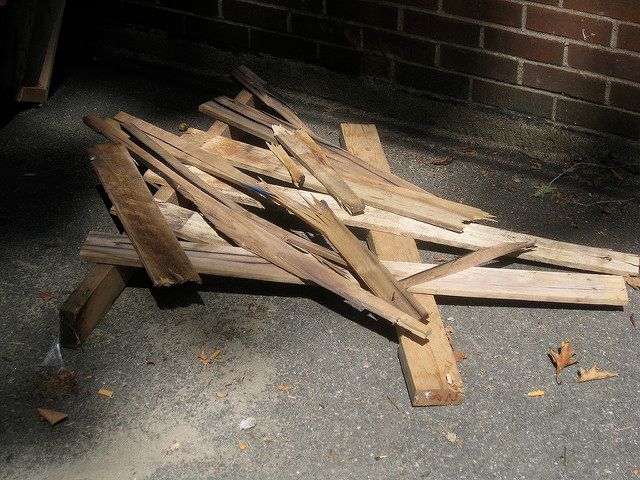 Second Opinion
One thing that everyone has in common when looking at furniture is bias. You will see something you like, and you will try to validate your decision. Lots of times, there is nothing wrong with furniture preferences, and it works out in your favor. However, they can be a problem, especially if they blinker your view. Asking a friend for a second opinion is always the best way to ensure that the furniture is as good as it seems.
If they aren't convinced, you need to re-evaluate your choices.
contributed post