Admittedly, for most of us we don't have the choice between a big garden and a small garden. We get what comes with the house; few of us are able to choose our home based on the garden size alone! (And if you have been able to, then lucky you!)
However, whether you have a large or small garden, there are different options and features available to you when it comes to what you can do with it. Learning to appreciate your outdoor space is all about making the most of what you have. So rather than thinking that the grass is greener (or tidier…) on the other side of the fence, here are the advantages of each size.
Large Gardens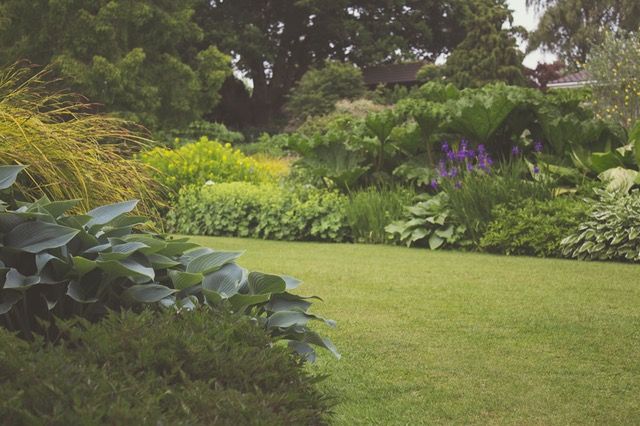 The world is your oyster – or your garden is anyway. If you want to try ambitious projects, build a shed, or even go for a full-on breathtaking water feature, then you can do it. There's a real luxury to space.

If you ever find yourself wondering what you're going to do with all that space, then it can seem a little daunting rather than exciting. Thankfully, there are solutions for all of your concerns. Worried about how long it's going to take you to push a lawnmower over all of that grass? The likes of

http://www.lawnmowerlane.com/category/riding-mowers/

have got your back – literally, as in they can stop it from being agony! And if you're stuck for ideas, there's plenty of ideas for large gardens online with the likes of

http://www.nicholsonsgb.com/designs-for-large-gardens

– you don't have to consult an expensive landscape designer.

You can have a large amount of

variety

and be able to

experiment

more with the things you plant. If you give over a section of your garden to a crop you're not sure will work, then it's fine if it doesn't pan out – you have everything else in the garden to be satisfied with.
Small Gardens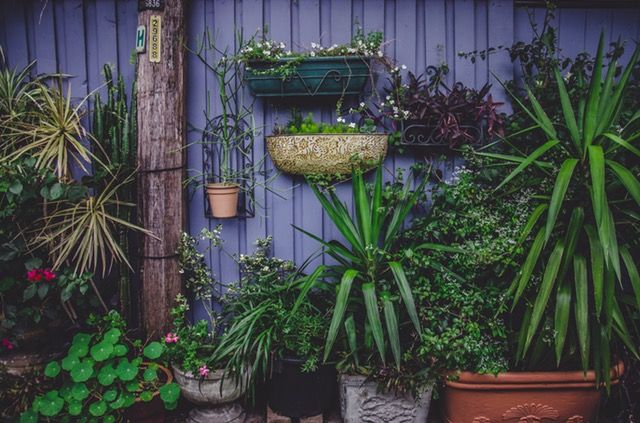 With less space, you are forced to be

decisive

about what you want to do with it. You can't mess around with different ideas, pinging back and forth between choices because you can't quite make up your mind. There's a beauty to only having a limited number of options, so work with that and then you can progress at a speed you're comfortable with.

Small gardens are great as

pleasure spaces

. It's unlikely that you're going to be able to create a full, working garden that can feed your family – and it's probably inadvisable for you to try to do so anyway. So rather than having to constantly think about cycles of growth and how it impacts

yield

, you can more focus on growing a small amount of things purely because you fancy trying them.

It's easier for you to make your

entire garden look good

. With a large garden you have to work step-by-step; small gardens don't have that problem! It'll be a lot easier for you to give your garden a

makeover

in a single summer; big gardens will take a lot longer than that for a full refresh.
contributed post