Every family has them. Going into a marriage or having children and expecting everything to always be peachy keen is a naïve approach that can cause the breakdown of many a relationship. Rather, we need to prepare for bumps in the road that are going to put the family in a difficult place and even create a rift. Sometimes, they're reconcilable, sometimes they're not. But whatever happens, how you handle those rocky patches will help everyone process them a lot more healthily.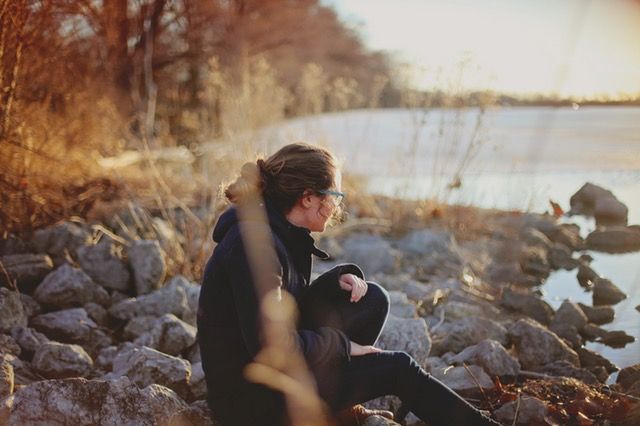 Re-evaluate your plans together
The more time you spend with another person, the easier it is to grow into a rhythm. When that happens, you can get truly comfortable with them. But, at the same time, it can lead to a reduction in the amount of communication in that relationship. You can continue to develop and find new goals while your partner does the same and none of this is being discussed. It pays to take the time to talk about the future with your significant other. If you want to spend your lives together, the relationship becomes a family which means that goals need to be shared. Without taking that into account, it's a lot easier for opposing goals to lead to a rift in the relationship.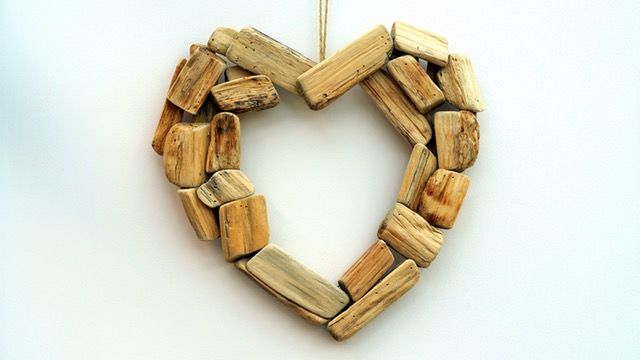 Take the time to mend the bonds that exist
Spending enough time with another person also makes it unfortunately easy to take them for granted. From the start, a lifelong relationship shouldn't be based on pure attraction, but a friendship that extends through all parts of it. Friendships need fuel to keep going or else they will fade. Even if that friend has been sharing a bed with you for over a decade. When life's responsibilities make it difficult to maintain the kind of time you were once able to dedicate to one another, you need to find the opportunities to bond more. It can be as simple as going for walks with one another or taking something like a cooking class together. Giving yourself time for each other with no pressures on you can help you remember what started this relationship in the first place.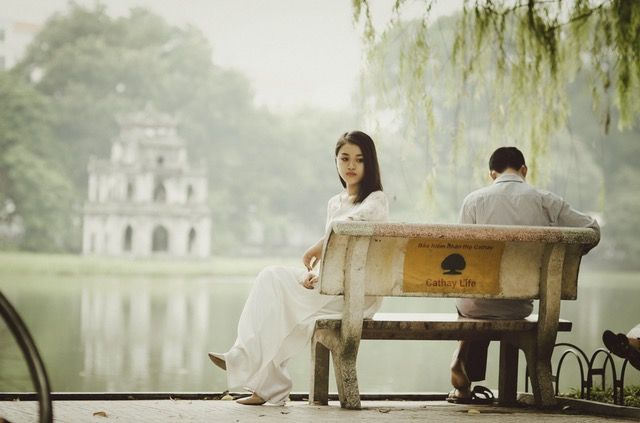 Keep it civil, no matter what happens
Not all relationships can be repaired, of course. If your objectives in life are that unreconcilable and your bonds no longer exist, then separation may be the best option for you. You can't control how your partner handles it, but you can ensure that you keep things as civil as you possibly can. Using mediators and family law advice to arrange an amicable split is going to protect both of you from a lot of heartache. That goes double if there are any children involved in the relationship. Not all partings have to be treated as a battle.
The earnest memory of shared moments and feelings in a relationship and the will to set aside hurt ego and pride is essential to working through any argument or crisis. If you let yourself get embittered and try to wound your partner, emotionally or otherwise, you're the one suffering the hurt in the long run.
contributed post