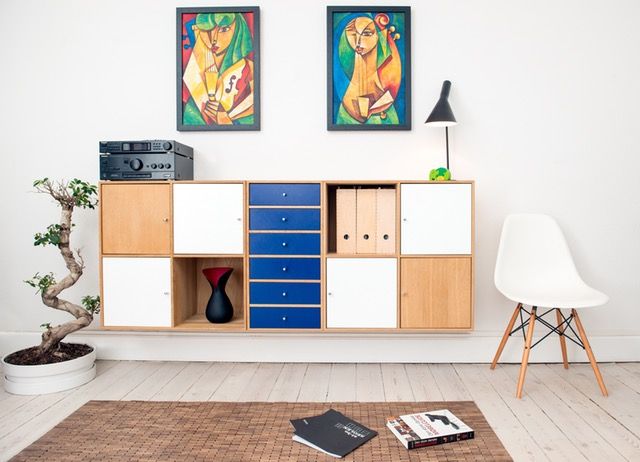 Time to redecorate your family home? If you have already started planning your new interior design, you may have already found that just discussing ideas has created some tension in your family. After all, we all have individual ideas and tastes and, even though you are a tight knit family, you might find that you have varying ideas about how your new decor should look. Thankfully, though, there are plenty of ways you can work out your differences and come up with a new design that you will all agree on and, more importantly, like.
Want to put an end to all your decorating-related arguments? Here's how.
Talk Openly And Honestly
It's useful to have a family meeting to get everyone who lives in the house in one room so that you can all discuss your decorating ideas together. This ensures that everyone has a chance to speak up so that their views can be heard. You should use this time to thoroughly discuss everyone's ideas and to hear what the general consensus about them all is amongst your family. If two people have very differing ideas, you should talk them through and, if required, put them to a vote with everyone else. This all gives you the chance to think about whose ideas are the most reasonable and agreed upon. But most importantly, you will also get the chance to talk about which are the most practical.
Let Everyone Have Something In The Finished Decor
To make everyone feel like they have been included in the redesign of your home, ensure that everyone has at least one idea or piece of furniture that they wanted in the finished decor. For instance, your children may want a smart TV in the living room so that they can get ShowBox App for movies. Whereas your partner might have his or her eye on a particular work of art for a wall or a stylish sofa. Letting someone have their say about one thing in the design will make them feel like they have played a big part in the overall look of the newly redecorated room, even if you actually didn't incorporate as much of the design as they might have originally liked.
Be Prepared To Compromise
As this is a family home, and it isn't just you who lives there, you should be willing to compromise your ideas and views about the redecorating. You will need to make sure that everyone is happy with the finished decor, and that will probably mean not getting exactly what you want. There is one place where you will be able to do pretty much whatever you want to do – your bedroom! That is your own personal space, and you should feel free to decorate it however you choose. Except, of course, if you share it with your partner. In that case, you will have to take their ideas into account as well as your own!
Redecorating your house shouldn't always cause arguments. At least, not if you follow all the tips in this blog post anyway!
contributed post