You might have aspirations of all kinds of ways you want to improve your home. Maybe you've always wanted that new extension or something simple like a new paint job in the living room. But improvements can cost a lot. Sometimes you need to consider how an addition to your home will pay off.
These things will justify the costs. They might save you money in the long run, or they could improve the value of your home overall. Either way, they make for great investments for anyone looking to make home improvements. Here are the best investments to make for your home.
Extra Security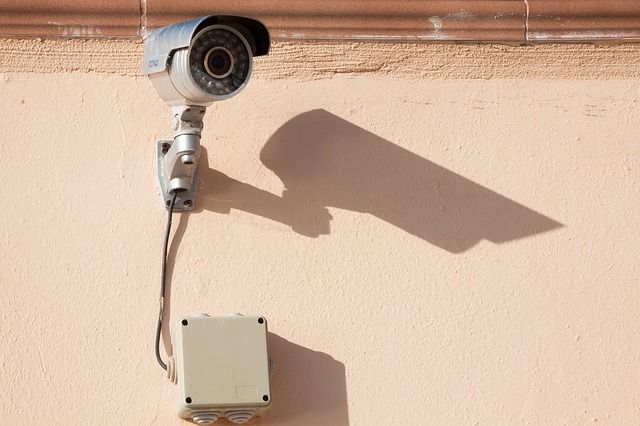 A home burglary can be devastating. Whether you lose sentimental items or valuable belongings, no one wants someone to take what they own. It isn't just the financial fallout either; it can be emotionally traumatic for everyone in the house.
That's why extra security is one of the top investments you should make for your home. You can get security cameras, alarms, and even extra locks to secure the premises. It'll cost to get a high-quality home security system installed, but it's justified. You can look at SimpliSafe security costs for an example of what you're likely to spend.
Having the most protection possible never hurts. You might want motion detecting lights on the exterior of your home to catch out thieves before they break in. Of course, indoor safety measures like alarms will also help.
Home Renovations
Small improvements to separate rooms can make an impact. For instance, new furniture in the living room can make it a much more comfortable living space. Putting up new wallpaper in your bedroom can change the whole atmosphere. But an entire room renovation is much more worthwhile.
A lot of home and kitchen stores have ready-to-buy kitchens, bathrooms, and other rooms ready to fit into your house. You can also improve the utilities around your house. New plumbing in the bathroom can make it much better. New kitchen appliances can make cooking a breeze.
A renovation makes for a fantastic investment as it can improve your property value drastically. Many people might want to have their house renovated before they sell to get the best price. But even while you're living in your home, it's an investment into your quality of life.
Garden Improvements
Once you've finished making adjustments around the house, you should also consider the garden. A beautiful garden can enhance your home significantly. It's one of the main things new home buyers look for when purchasing a property. It also gives you somewhere to spend time.
The first order of business is lawn care. Mow your lawn and keep the grass fresh. You might even want to spruce up the garden by planting new flowers or even fruits and vegetables.
Garden work is something you can often do yourself for cheap. But there are plenty of landscaping and lawn care services which can help. Sometimes spending your money on it is better. You can get the garden you've always dreamed of and a much more valuable property overall.
contributed post