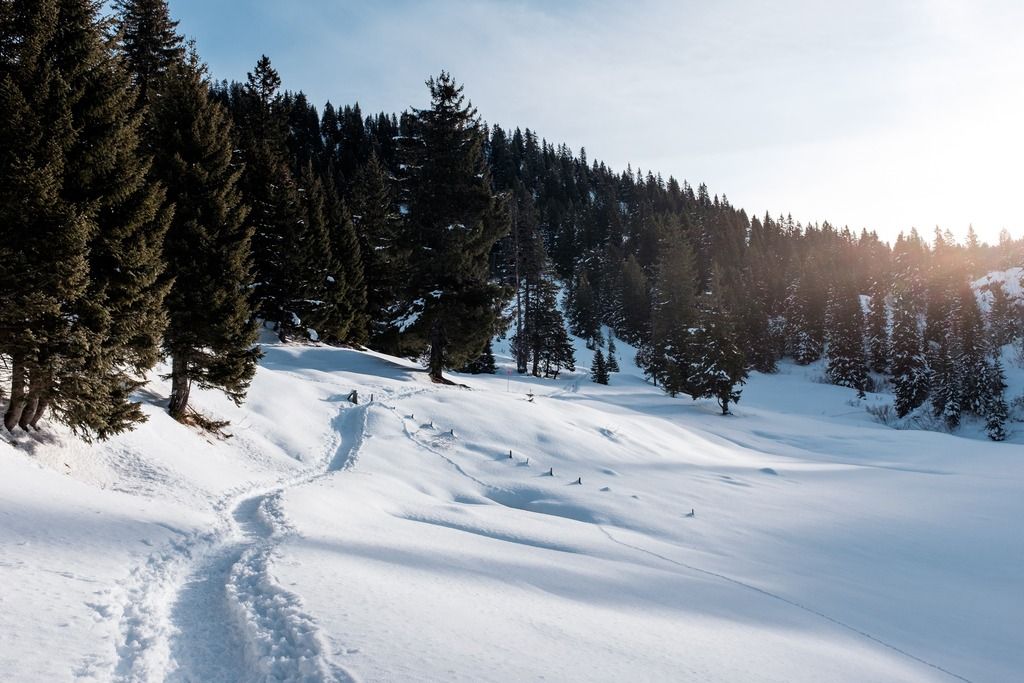 During winter, it's sometimes tough to make yourself go outside. It's that kind of year when the Great Outdoors really doesn't seem all that great after all, with snow, ice, slush, freezing rain and biting winds. But if you have a family, then you're obligated to show them a good example, and part of that is by making yourself go out and get some healthy fresh air even if you don't feel like it. And who knows? You might even enjoy it!
Go Hiking
If you're feeling robust, then there's absolutely nothing better than a good hike in the winter. Unless rain is absolutely hammering down, any weather is good weather for it so long as you wrap up warm and make sure you cover your ears and throat to protect yourself from getting sick or from exacerbating any chronic illnesses like asthma. Go to your local beauty spot, wearing your stoutest boots, and walk for as long as your kids can handle without moaning. Not only will it be good for your health, but it'll also help you to communicate better as a family without any of the distractions of being at home, like the TV and other electronic devices.
Play In Your Back Yard
Of course, playing in your back yard during the winter is probably easiest when it's been snowing. Then you can put on your warmest snow suits and run outside for snowball fights, snow angel making, and the creation of the best snow men (and women!) in the whole world. But what can you do when the weather's a whole lot less exciting? If it's one of those cold crisp days, why not send your kids on a scavenger hunt in your back yard? Give them a list of things to find and see if they can manage it. If there are any fall leaves left, you could collect them up for an art project. If you don't really want people to be able to see into your back yard when you and your kids are frolicking about in the snow, try a privacy fence installation.  
Go Dog Walking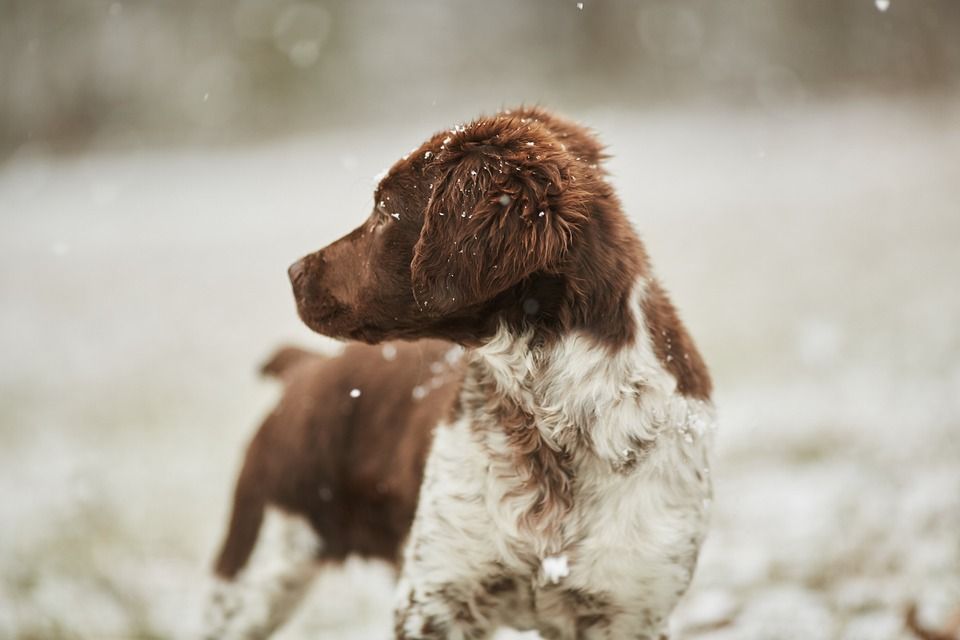 What's that, I hear? You don't have a dog? Well, this is the time to get one! No, not really – getting a dog is a commitment to take care of it for the rest of its life, and absolutely should not be taken lightly. If you've been thinking about it for a long time, this is a good time of year to go to a shelter, as sadly people often don't take the 'A dog is for life, not just for Christmas' slogan carefully. If you have a dog, pop its snow booties on, wrap up warm, and take it for a brisk walk around the block. Both your dog and your kids will thank you for it! If you're not a pet owning family just yet, ask around your neighbours to see if there's anyone who would like you and your family to take their dog out for a walk. Not only will this help your kids to be responsible, but it could also help out a less mobile elderly neighbour in a tight spot.
contributed post