We all know what a difference it can make to start the day right. Waking up wrong can set the whole day on bad footing. As adults, we can develop our own morning routines. We have the freedom to recognize what works for us and what doesn't. Children don't have that same freedom. In fact, they rely on you for getting their morning routine under control. Follow these tips to ensure your kid's mornings are as good as they can be.
WAKE THEM IN THE RIGHT WAY
Waking up on the wrong side of the bed will ruin any morning. Put in a little effort to decide upon a wake-up routine that works for your little one. Don't barge in shouting. Waking up to aggression won't do any good. If you can, buy an alarm clock that can wake your child up for you. Most alarm clocks will play their favorite songs, which is sure to go down well. If that doesn't do the trick, take a look at alarm clocks on the market. There are many options, and one of them is sure to suit your kid. What about an alarm clock that plays the sound of the ocean? Of course, an alarm clock doesn't always do the trick. If you do end up having to wake your little one, make sure to do so gently. Sit on the end of the bed and speak in calming tones.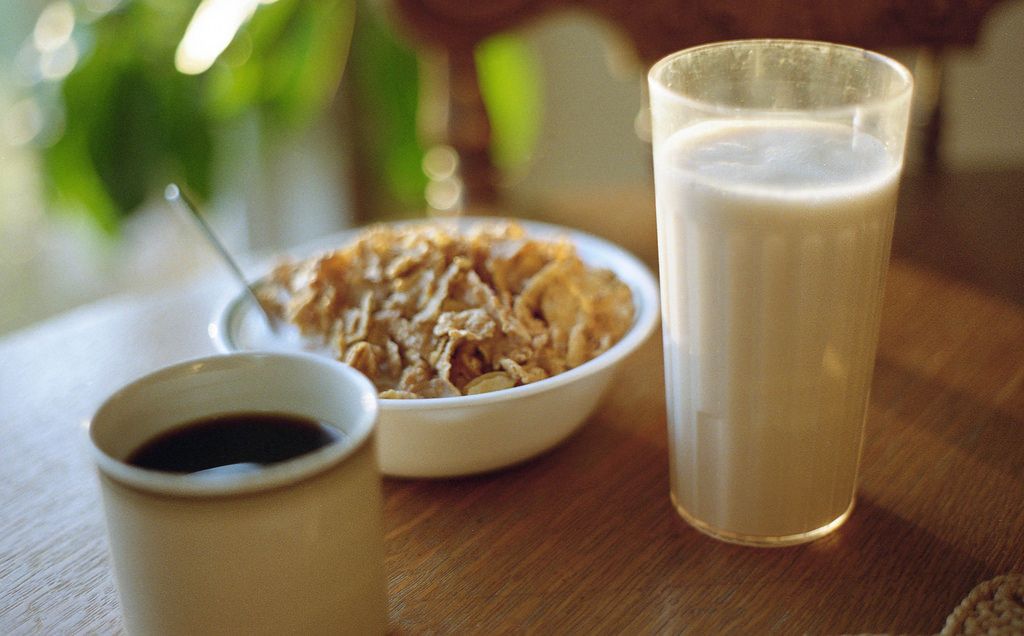 FOOD AND DRINK
They say breakfast is the most important meal of the day. That's true in so many ways! Getting their breakfast right will ensure they set off with a good meal inside them. Breakfast also gives them a little time to wake themselves up. Allow your kids to eat in their pajamas, so that they have time to compose themselves before facing the day. Your kid's probably aren't interested in tea or coffee just yet. The caffeine wouldn't be good for them anyway! That doesn't mean they can't have a hot drink, though. Provide them, instead, with a drink like hot chocolate or get the best start every day with Milo. Make sure they're eating the right things, too. Sugary cereals may give them an initial boost, but the energy won't last. Fresh fruit and toast are much better options for giving them long lasting energy!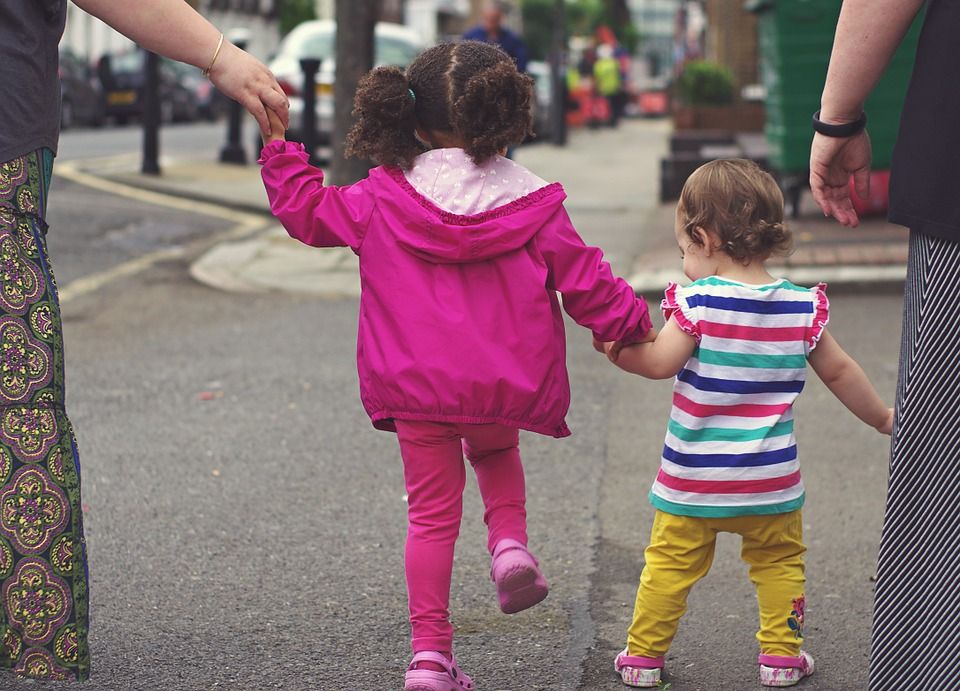 GET A LITTLE EXERCISE
The morning routine doesn't end when you leave for school. If your kid's school is in walking distance, don't drive them! Taking the time to walk together can be a great addition to the morning routine. Not only will the fresh air help to knock the last remnants of sleep from your children, but it'll also do them some good! Starting the day with a little exercise gives you a lease of energy that's often much needed. It's also nice to have that bonding time together. It may be hard to find motivation to walk at first, but it'll become a solid part of your routine in no time.
contributed post