There comes a time for many families when there simply isn't enough space. Perhaps your family has grown, or you've decided to work from home. If you're struggling to live comfortably, don't assume that you need to move. If you love your home, there may be other options. Here's what to do if you need more space.
Convert
Do you have a large attic or a basement or cellar you never use? If you're short on living space, a conversion project could be the solution you've been searching for. Both basements and attics can be converted into an array of rooms. You could create extra bedrooms, a study or a studio in the loft. If you have a cellar, you could make a play room or even relocate the kitchen to create more living space on the ground floor. Converting vacant space can make your home more versatile. But it can also add a lot of value. Before you start planning the decor, get some quotes. You'll need to ensure that your plans make financial sense.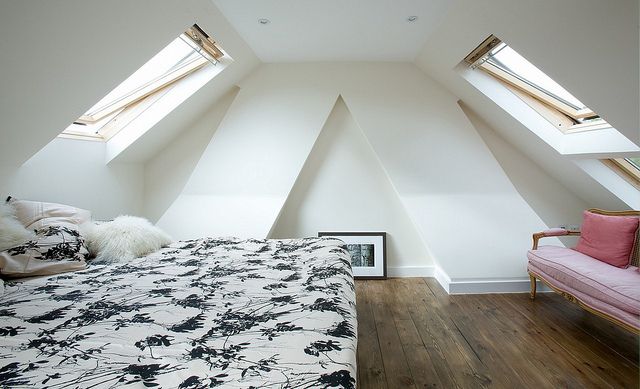 Extend
Adding an extension is a popular way of maximizing space at home. You can choose from a single or double story extension to create extra rooms on one or two floors. If you need more bedrooms, a double story extension is usually the best option. Most people extend at the back of the house. However, it may also be possible to add an extension at the side. It's essential to go through plans and discuss some ideas before you make a decision. You'll need to take factors like budget, size, and timeframe into consideration. It's beneficial to get a number of quotes before you choose a building firm.
Move
If you're not desperate to stay in your current property, a move may be on the cards. Moving house enables you to look at larger properties. You could also research other areas. When you're searching for your dream home, consider different styles and opportunities. If you're keen to add value and put your stamp on a property, it may be worth looking for a project. If you want to move quickly, a newer home in pristine condition may be the option for you. If you are moving, try not to get bogged down in the stress of it all. Moving far away can be tough enough as it is before you throw in packing and hauling boxes around. Hiring an interstate removalist firm will make life much easier.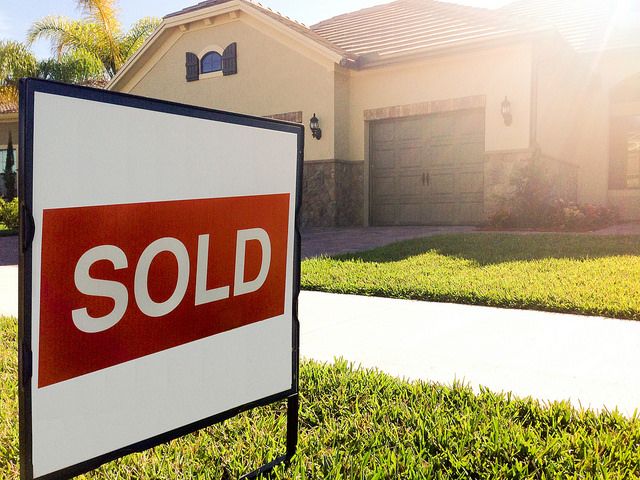 If your house is too small, there are various options out there. If you love your home, and you don't want to move, consider converting an attic or basement, or adding an extension. If you're open to the idea of moving, weigh up the pros and cons. If you do want to move, look online and contact real estate agents. Set up some viewings, and work out what you want. You may have to compromise, but hopefully, whichever option you choose, you'll be happy in your new spacious home.
contributed post