′Are you putting the land around your home to good use? Many people have more land than they know what to do with. Some people are happy with a few square feet, and they're not sure how to use anything more. Selling or renting extra land is sometimes an option if you don't want to maintain it. However, if you want to keep it for yourself, you might want to think of some other ideas. You could use your land for gardening, whether you enjoy flowers or vegetables. Keeping animals is also an option, or perhaps you want to do something more refined. Try these ideas to make the most of the land you own.
Rent Out the Land
Some people would rather not be responsible for the land they don't currently use. If it's too much for you to handle, you could make some money from it. Allowing someone else to rent it out will bring you some income and put the land to good use. You can decide the best way to use it. Start by asking your neighbors whether they would be interested as it would be easier for them to have access. You could rent it to use for several purposes, from an allotment to a parking space. Make sure you get a good price for it and that whoever rents it keeps it maintained.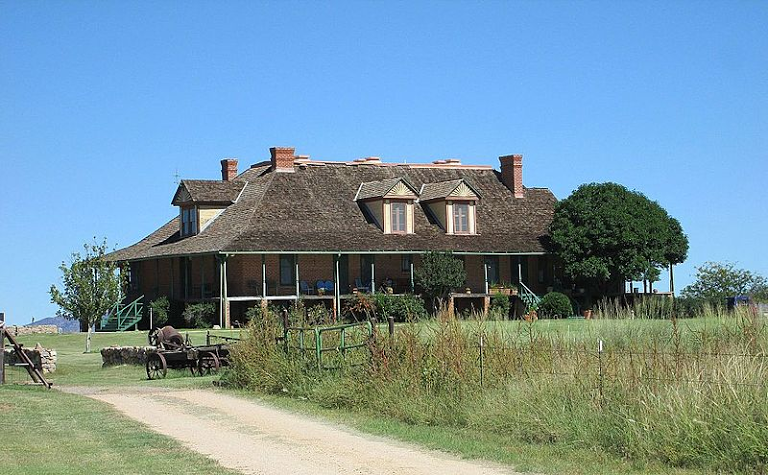 Start Growing
What does the land currently look like? A lot of people have land they don't use that is overgrown or derelict. It can look pretty sad, and you might want to bring it to life again. You can decide how much you want to cultivate and control what's there. You could have a very neatly cared for vegetable patch, but you can also choose a wilder approach. You might like to fill the land with plants and do a minimum amount of work to keep them under control. If you want to do something for the environment, look into degraded land rehabilitation. This practice puts life back into land that needs to be revegetated.
Keep Animals
Some people might like the idea of keeping animals on their land. If you want to become more self-sustaining, chickens will probably be your first thought. They don't have to be difficult to care for, and they can provide both eggs and meat. Other livestock you might consider include a goat, or you could even consider a beehive. Think about how much land you have available and what's practical for you to own.
Extend Your Living Space
You might also want to build something on the land you have. As long as you can get the necessary permits, you could add to your indoor or outdoor living space. You could use the land for anything from a pool or gazebo to a guesthouse. It could be an interesting project to undertake and will ensure your land isn't empty.
Don't let the land you have go to waste. If you don't want to make use of it, let someone else come up with an idea.
Contributed post