After the Ballet Philippines cultural treat organized by the Philippine Embassy-Seoul last Thursday, the Korea-based Filipinos were once again treated to the 118th Philippine Independence Day celebration at the Banpo Hangang Park.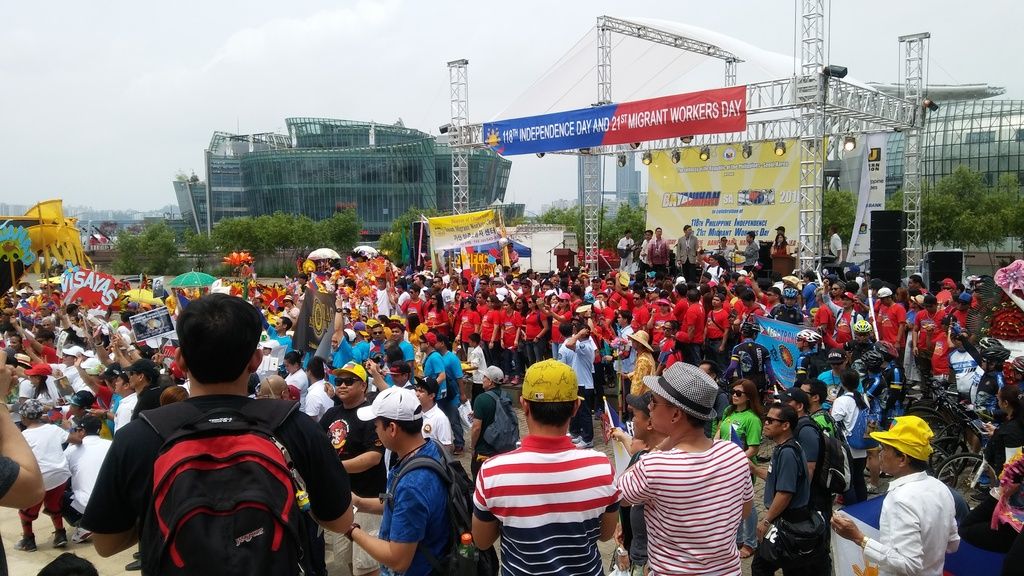 It was a fun day and seeing Filipinos from all over Korea converge in one venue for a day of festivity was the closest we could get to have a feel of the Philippines. It was nostalgic. I go back home regularly and I felt that way. How much more did the other Filipinos who haven't gone home for so long must have felt? And the judgmental side of me took a guilty bow seeing how much hard work the organizers had been doing to come up with all kinds of festivities all year round for the Filipino community. Hey, some of them have not stepped on Philippine soil for the past decade… even more. The tie that binds them to our country is the actual and physical celebration of our culture. Aside from the feeling of guilt, I am getting sentimental writing at this very moment. This should teach me to be more appreciative than judgmental. Kudos to the people behind every festivities here in Korea… especially those on the ground and behind the scenes who have not gone back to the Philippines for so long.
Last Sunday's celebration was the 118th year of Independence from Spain's 377 (1521-1898) colonial rule over our country and our people. The first taste of Independence was declared on June 12, 1898 at Kawit, Cavite by the country's first President, Emilio Aguinaldo. Why we celebrate July 4 as another holiday to commemorate our independence from the Americans deserve another post and just goes to show the complexity of international relations.
Fast forward to today, Filipinos all over the world are celebrating this freedom. Here in Seoul, our Philippine Ambassador H. E. Raul Hernandez led the symbolic releasing of doves.
Today, we enjoy a fusion of cultural influences from our colonizers and immigrants. Here are some of the photos I took: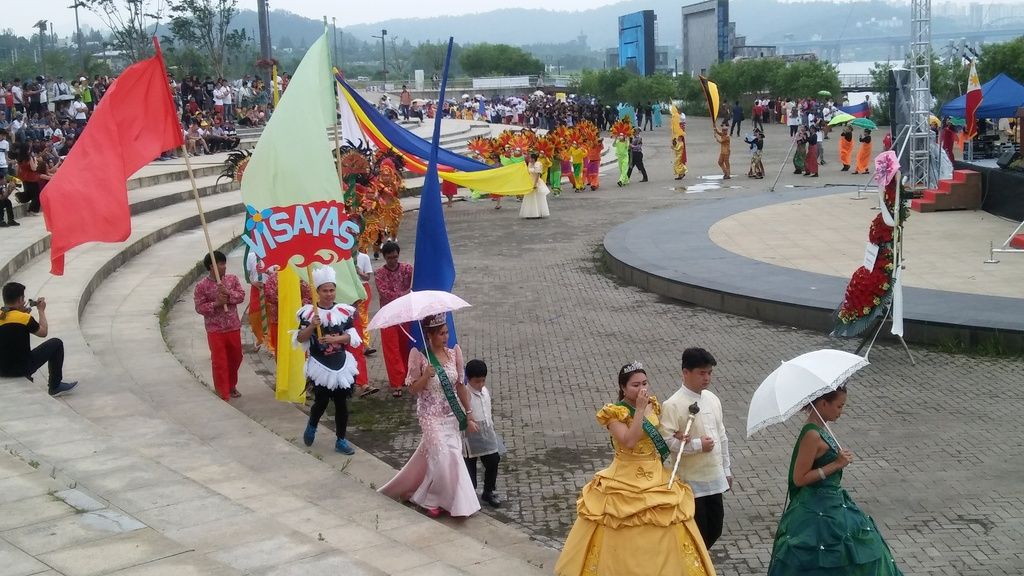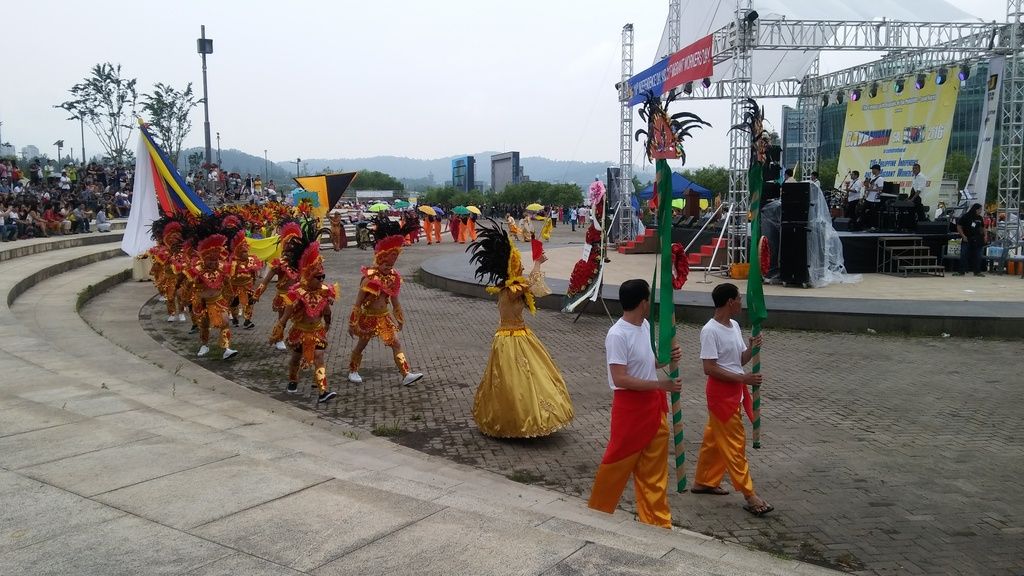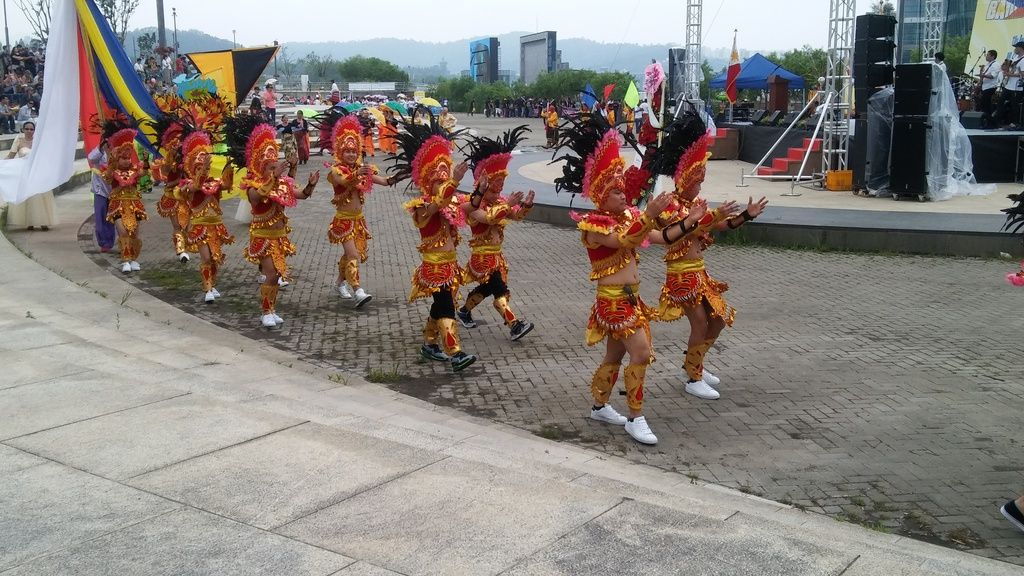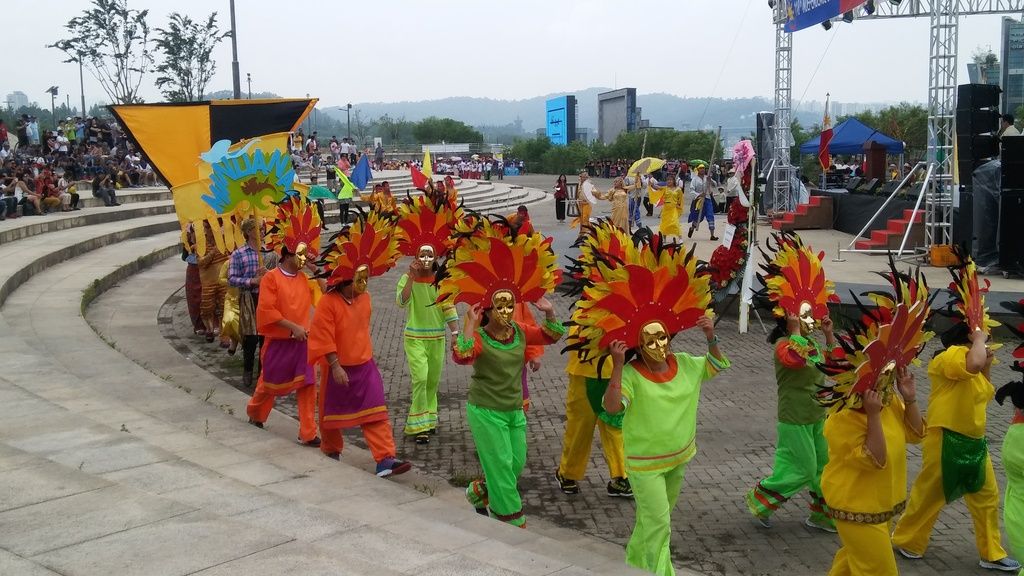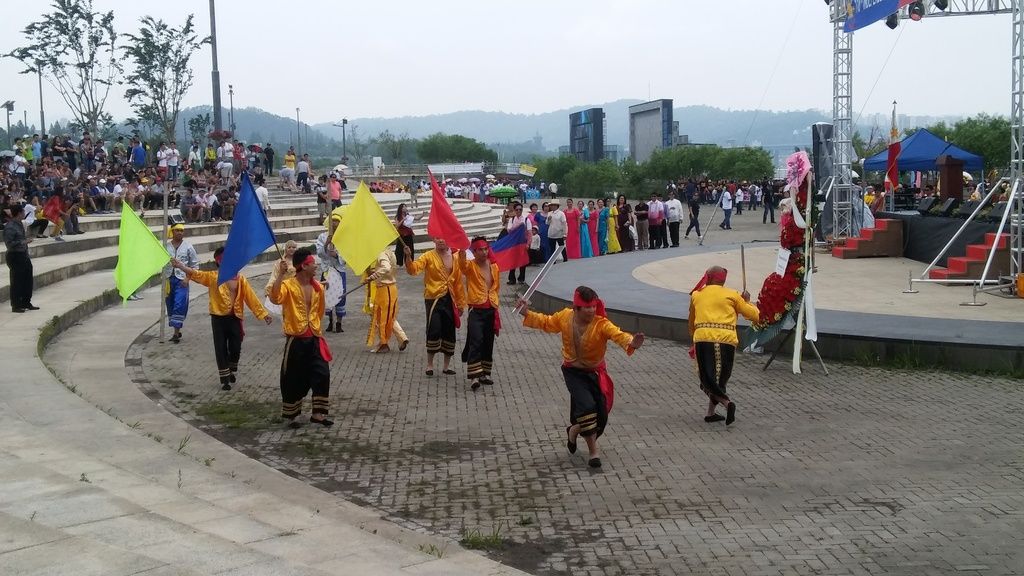 I didn't take too many photos. I learned to enjoy the moment and rely on tagged photos these days. And I rarely bring my DSLR especially when I have the boylets with me. OK, enough justification.
It was a good day. I enjoyed the picnic with friends. There were Pinoy food on site from several Filipino communities but we also brought our own food. I brought adobo and bought some bread from the kiosks. My friends bought Filipino dishes and delicacies and we shared while watching the program.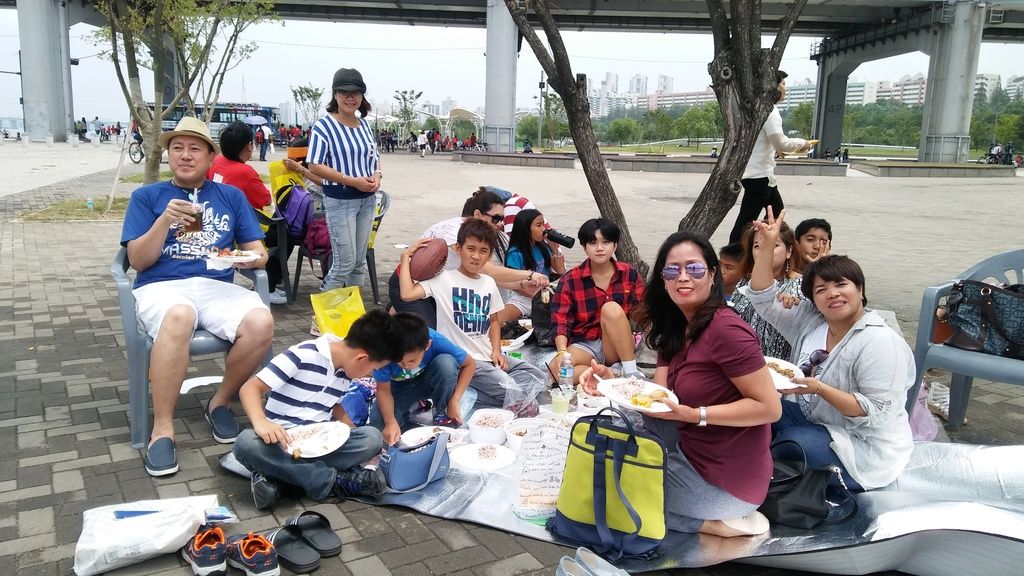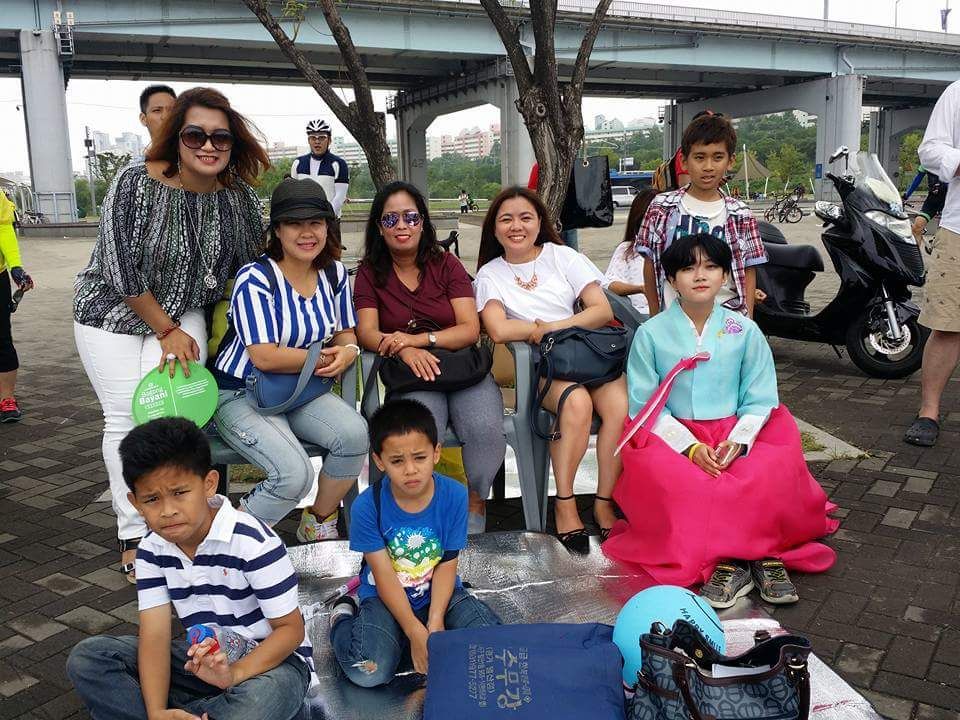 It was my first time to bring the boys to a public Philippine festivity like this one. They may not have grasped the full significance but the experience, hopefully, brings home the message that they are Filipinos who, though living in a foreign land, should learn and appreciate the Filipino in them.