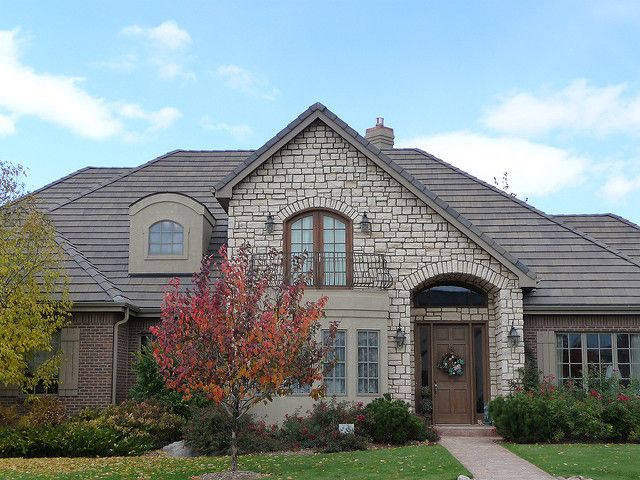 We're approaching the summer season. This is when most people stop worrying about the interior of their home and start considering the exterior. In this season, we're going to be spending more time out in the garden, and a home that is unkempt is going to be increasingly noticeable. That's why you might be interested in learning how to add some style and splendor to your home. I've got some tips on how to do just that.
Change The Driveway
We'll start by thinking about the front of your house. In particular, let's look at the driveway. Bad weather and a frosty winter might have left your driveway in a poor state. It may have bumps and lumps protruding from underneath the surface. Or, it could have cracks and crevices through the material. Either way, it's going to look unsightly. So you may want to consider an upgrade. You can have concrete slabs laid down for a beautiful and a durable driveway. It will be the perfect place to park your car and give the home exterior a modern feel.
An extra tip is to think about permeability. When you're laying down this new material, you may also want to consider a second layer underneath that provides permeability. This will ensure that your driveway doesn't get clogged with heavy water.
Blinds And Awnings
If you have a conservatory or terrace, you can add blinds or awnings for an extra dose of style. This is the perfect solution for those hot summer months to protect the inside and outside. You can use awnings for delicately shaded patio. But these accessories can also be automatic and can even have time settings. As the sun rises in the sky, the awning lowers to keep your home cool. It looks tremendous and is a brilliant add on. It also has the advantage of making your home look more valuable.
Add A Unique Feature
Alternatively, you may want to consider adding a unique feature to the front or the back of your home. In the back, this might be a stone barbecue. Stone barbecues are great because they fit in beautifully with the cosmetic look of the home. You can even build them yourself if you have a little skill in exterior DIY.
Another possibility is to add a water feature to the front of the home. Water features look fantastic and will certainly make your home stand out from the rest of the neighborhood. Be careful though because they can be expensive. Even after the initial setup. High maintenance costs are certainly a problem. But you can get them in lots of different styles to suit your needs and requirements.
Exotic Flowers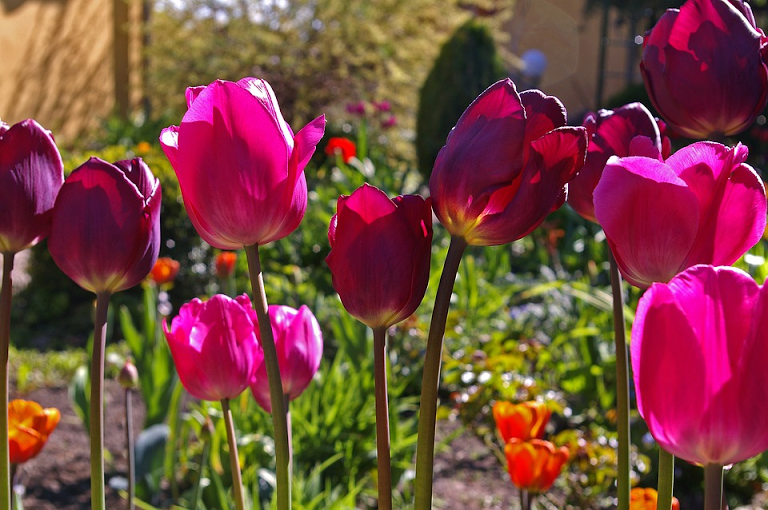 Alternately, you may want to consider adding some beautiful and exotic flowers to your garden. This will give the yard some beautiful color that will help it stand out. You can buy exotic flowers and shrubs from all over the world online. However, some will need special maintenance to keep them looking beautiful.
I hope you have fun using these tips to make your home look stunning.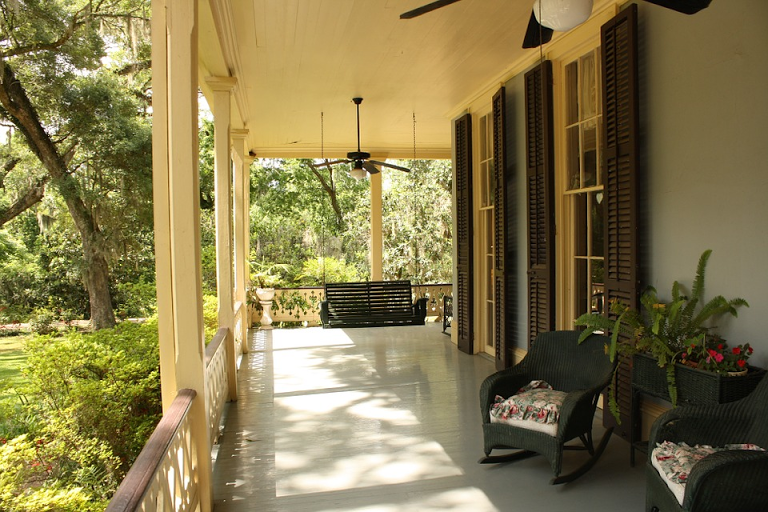 contributed post