Oh well,  we Mothers get to have that one day in a year to celebrate and be appreciated for our "motherhood". Thanks to Anne Jarvis who never forgot her own mother's wish that someday mothers will be appreciated, she started sending carnations to church as her own way of remembering her mom. The "Mother's Day" became an official celebration when on May 8, 1914, President Woodrow Wilson designated it on every second Sunday of May. So, here we are Moms from all over the world giving cheers for the women that we have become.
My Mother's Day ended with a stroll along the alleys of Sangsu-dong. Sangsu-dong is still the little-known area of Hongdae – the popular district that has become the go-to place for yuppies. So, strolling along Sangsu-dong is a pleasant experience. Without the crowd, you can appreciate its alleys, small stores, cafes and restaurants. Each nook seem to want to establish its own character. I love it! Here are a few photos to walk you through:
My two boys in one of the small pasta and salad place while we are finalizing our choice for dinner: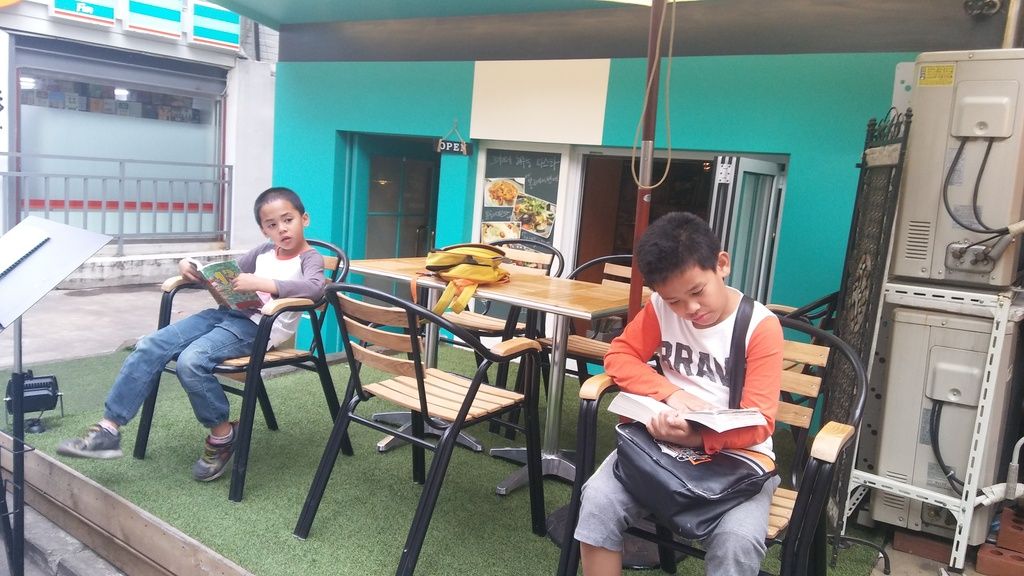 You wouldn't miss this corner cafe especially at night.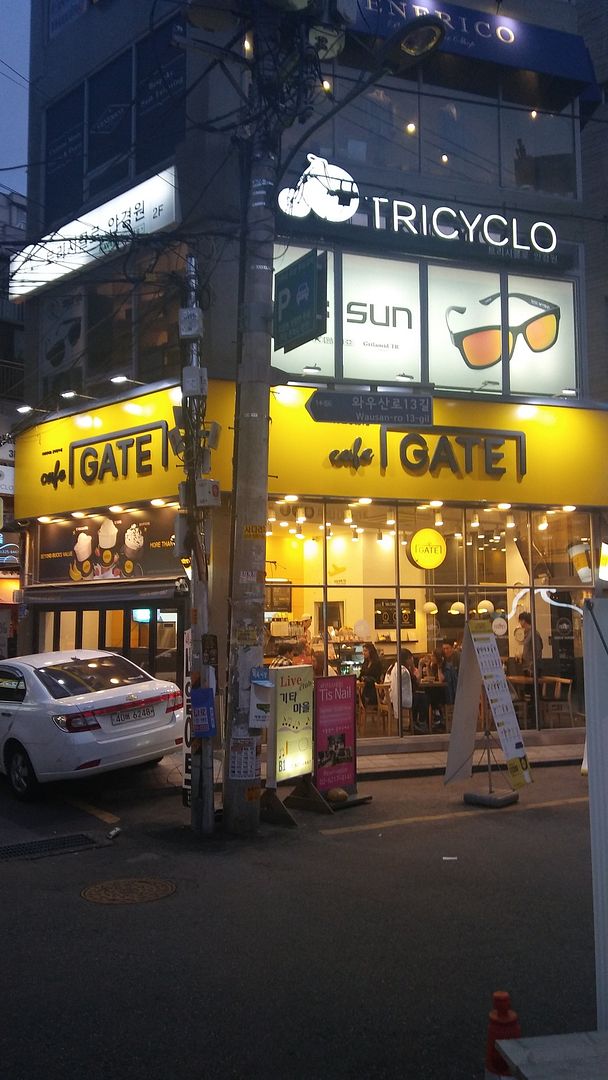 This facade  caught my attention. The letters were carved out from the cement wall.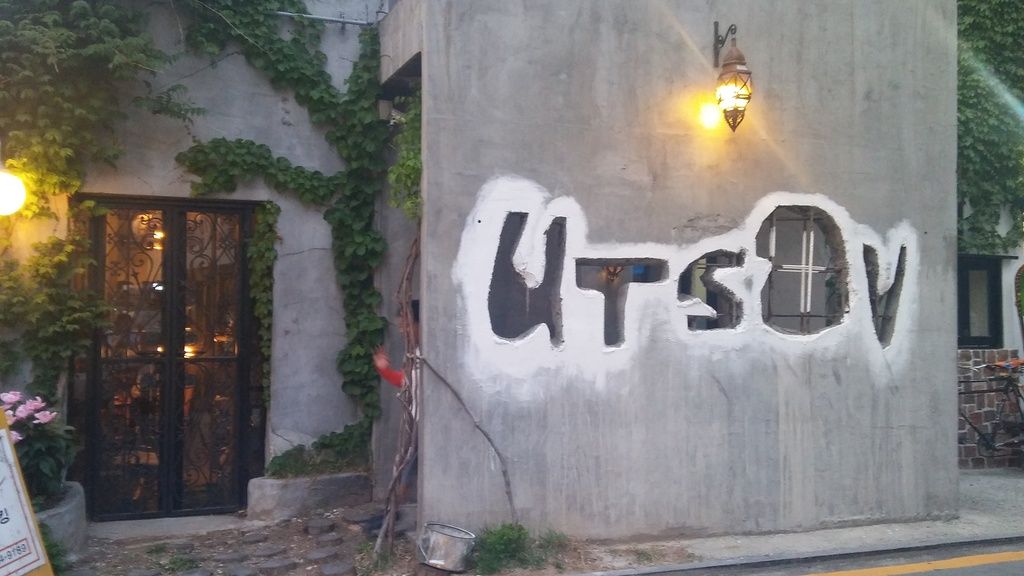 Utsov is an Indian restaurant. The boys liked the interior and they wanted to go back and eat lunch buffet here.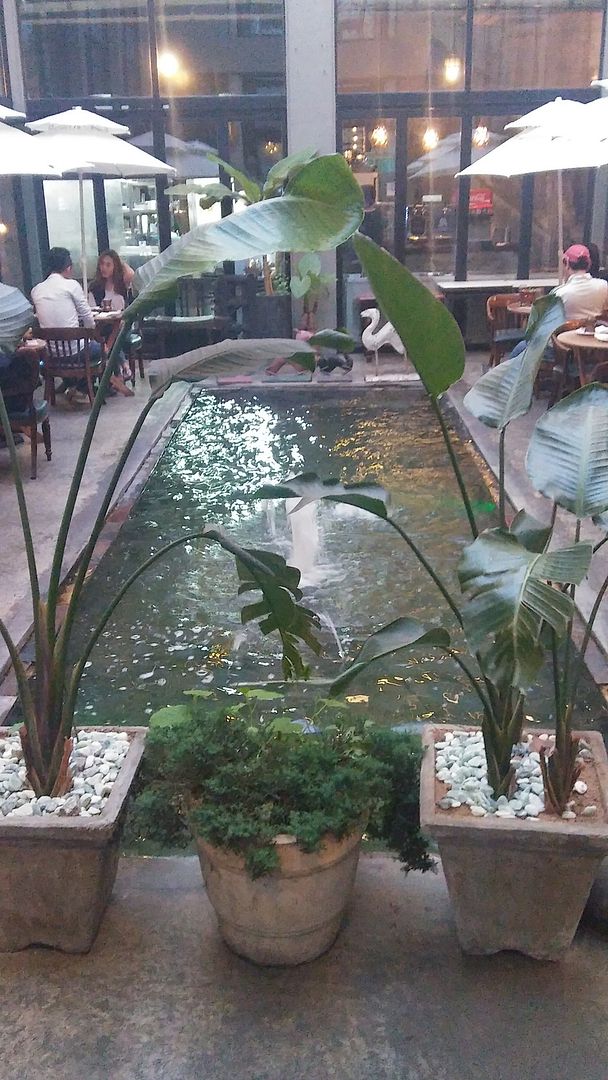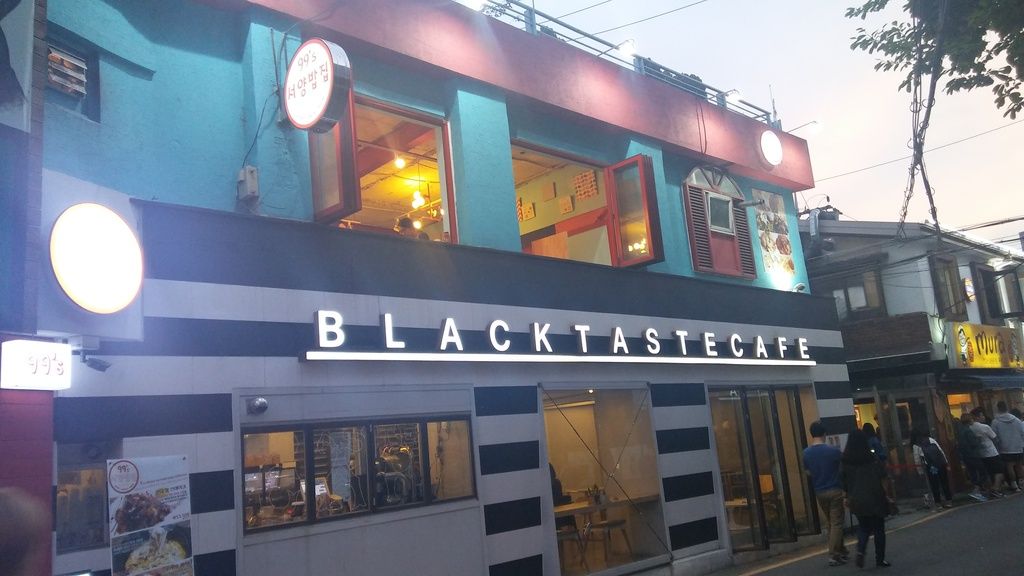 A Big white, dog.  It's so white that it looks like it is a small white bear….lol.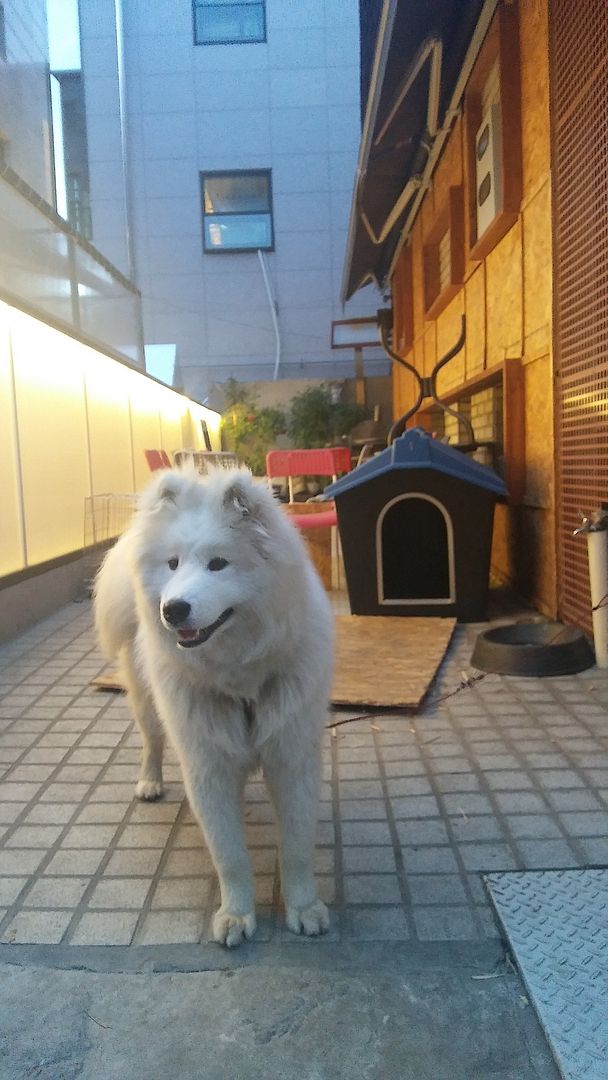 Then there's this vintage shop that intrigued me. It's called Page One. The items are not that unique but the styles are mostly vintage. It's worth a try to visit.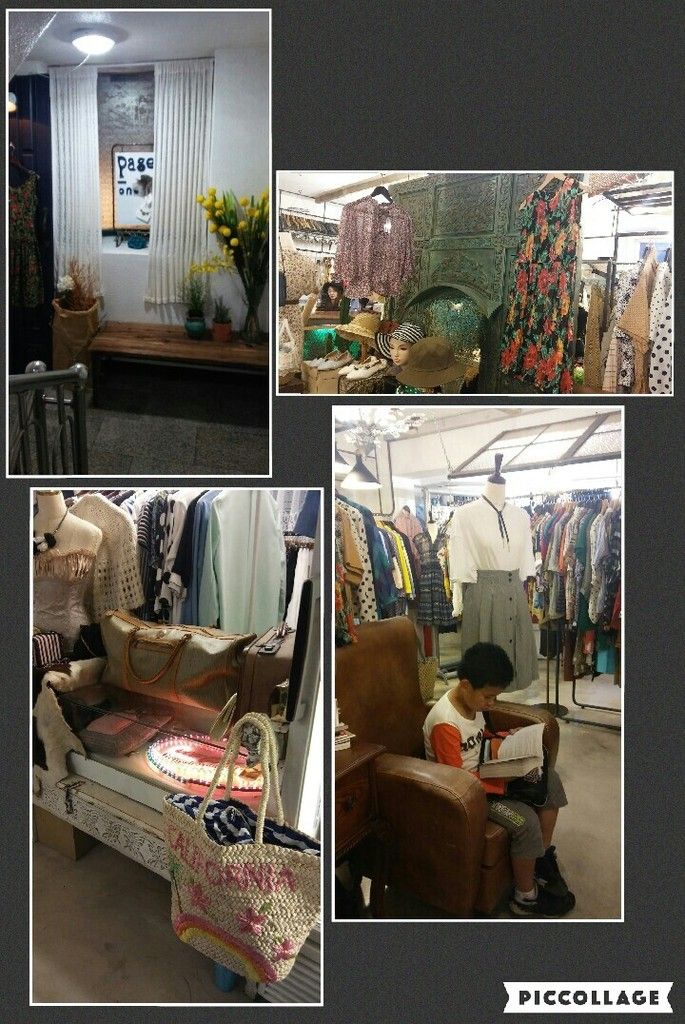 Then there's this gigantic door.
You see, I love red. And I love red doors. I quickly asked my husband to take my picture.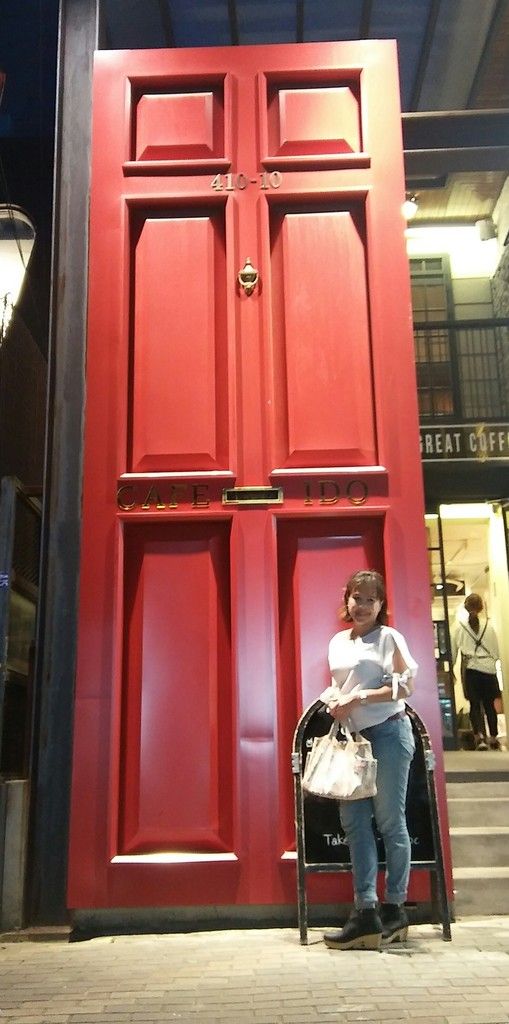 There's more to these Sangsu-dong photos. Now that the weather is warmer (getting hotter, too!), it's getting to be an ideal weather to explore Seoul again. Check these out. The easiest way to go there is from Exit 1 of Sangsu station.
Have fun!