The worst problem in any home is a plumbing problem. Plumbing is one of those issues that you need to address straight away. Otherwise, it can escalate out of control. And, before you know it, you are knee-deep in water or raw sewage. Urghhhh! As you can see, you need to deal with plumbing issues promptly, but how do you deal with them? It isn't as easy as leaving it to the professionals as plumbers demand a hefty fee. If you are struggling for options, you will find plenty in the list below.
Hire An Expert
Your first step is to hire a plumbing repair expert. With their expertise, they will fix the problem before it gets out of hand. However, before you pick up the phone, you need to consider a couple of factors. Firstly, do you have the money? Plumbers charge up to $100 an hour just for a call out charge, and that is before they make any repairs. Also, you have to consider whether they are good at their job. You don't want to hire someone for them to con you out of your cash. Look at their track record beforehand and ask people you trust for recommendations.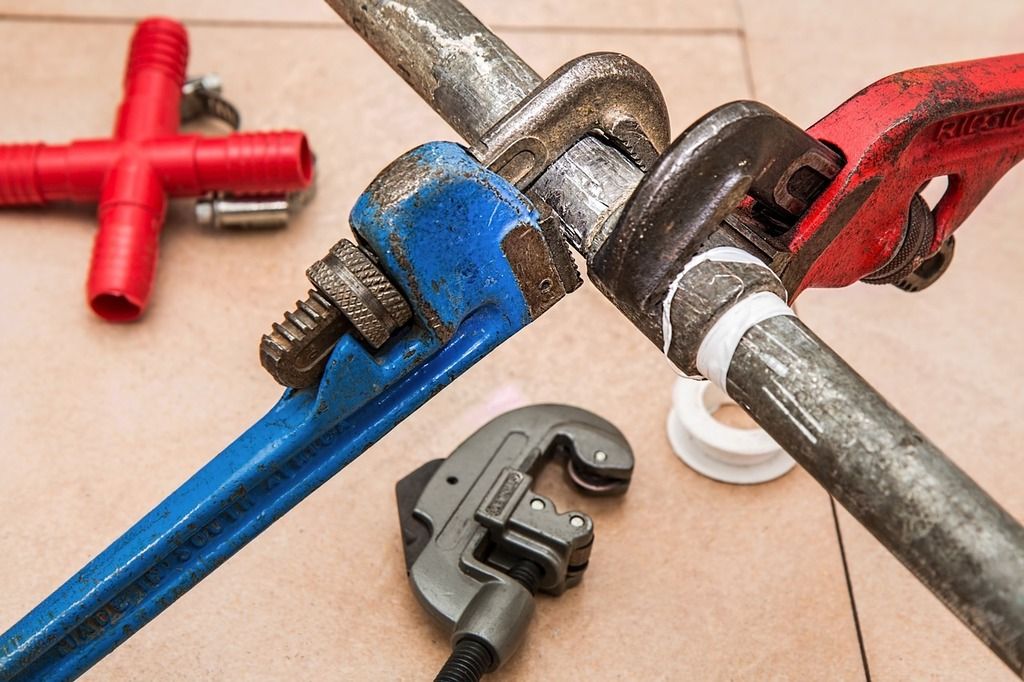 Fix It Alone
The next option is to put the phone down and go and get your toolbox. That's right – you are going to fix it alone! This is the moment you have been waiting for, so don't let the occasion get to you. To start with, locate the problem. Once you know what it is, you can fix it much easier. Then, plumb the depths of your brain to see if you have any relevant knowledge or experience. You do? Great! If you don't, there is always the Internet. You will find manual after manual that guides you through the process. Finally, get to work and don't miss a step. A piece of advice beforehand: only fix the small problems. A leaky faucet or pipe is okay, but a boiler is dangerous.
Ask A Friend Or Family Member
If you're lucky, you will know someone that has experience in plumbing. You probably know this already, but they are a Godsend. With their knowledge, they can fix your plumbing problems in no time. And, because they are family, they will only charge you a 'mate's rate.' Quite simply, a friend with knowledge of plumbing is a mixture of the two tips above. The only problem is finding out who can help and who is useless! Anyone with trade experience will be able to help because they will have a working knowledge of how stuff works. For that reason, don't just focus on plumbers because they are few and far between. You never know until you ask, but your kitchen-fitter friend may have a few ideas. Remember – you don't get if you don't ask.
There aren't many options with regards to plumbing. Due to the complexity of the work, you either find someone who can help or do it alone. Regardless of your choice, do it quickly or your home will suffer.
contributed post