Spring has sprung, and summer is just around the corner. That leaves us with a few short months to whip the garden into shape, in time for BBQ season. Follow our simple steps to a bright and welcoming outdoor space.
1. Clear Up After Winter
If you haven't done so already, have a bit of a tidy up. The wind and rain of winter leave all sorts of chaos in the garden. Round up and dispose of any rubbish that has blown in. Rake up fallen leaves, twigs, and branches. Check the perimeter for signs of damage. Mend or replace broken fencing and, if needed, give it a coat of varnish.
2. Check Garden Furniture and Planters
Next, check your garden furniture. If it has been left outside over winter, there may be some signs of wear and tear. Check plant pots, containers and wooden planters at the same time. Make repairs where needed or find replacements.
3. Sweep and Clean
Using a strong yard brush, sweep the patio or decking. Hose down these areas or use a jet wash if you have one. Pull up any weeds that are growing through the cracks.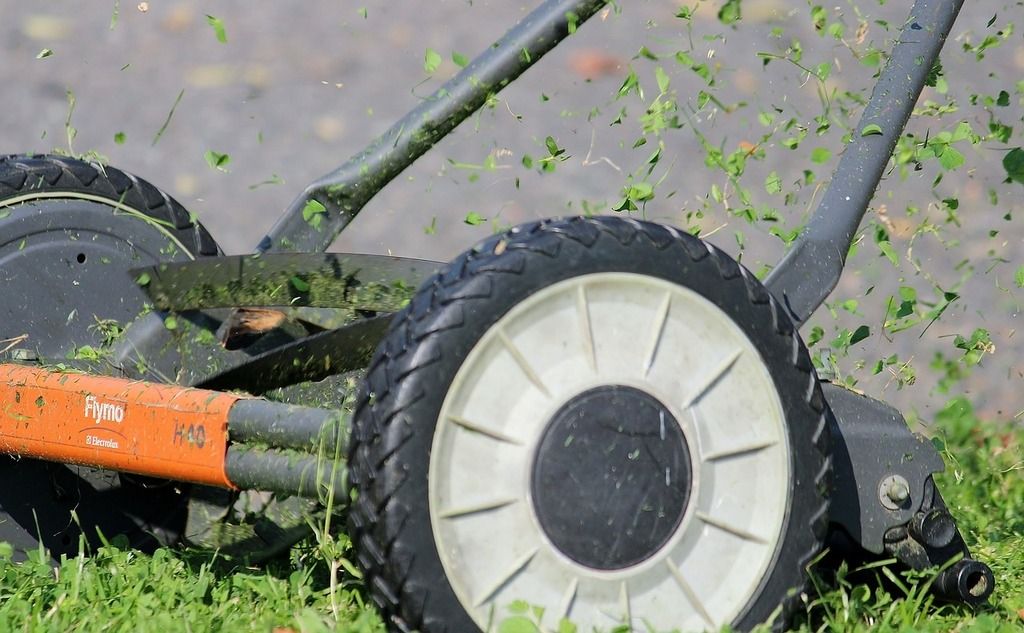 4. Mow the Lawns and Tidy Beds
Next, mow any grassed areas. Trim along the borders leaving neat, clean lines. Cut back any shrubs or bushes that have become overgrown and pull up any weeds. Sprinkling bark chips between plants will help prevent weeds from returning as the weather improves.
5. Pots of Colour and Scent
If your garden is looking a little drab or bare, add some coloured containers and pots. Introduce plants that will flower throughout the season. Or, invest in plants that will flower at different times during the year.
Don't just focus on visual aspects of the garden. Think about smell and sound also. Hang wind chimes from branches to chime in the breeze. Find plants that provide scents such as honeysuckle, lavender, and rosemary.
6. Comfort
Some garden furniture can be a little uncomfortable. Introduce some seat pads and cushions. Add matching tablecloths. Opt for vinyl or oilcloth that can be wiped clean. Air any blankets or bean bags that are used as extra seating and arrange for them to be cleaned if necessary. Create a comfortable outdoor room for you and your guests.
7. Shelter
One thing we can't plan for is the weather. Always make sure you have an alternative solution for bad weather. Can you move the party inside? What about introducing a temporary marquee? Garden heaters are also useful for chilly evenings. Read our post on how to enjoy your garden in all weathers.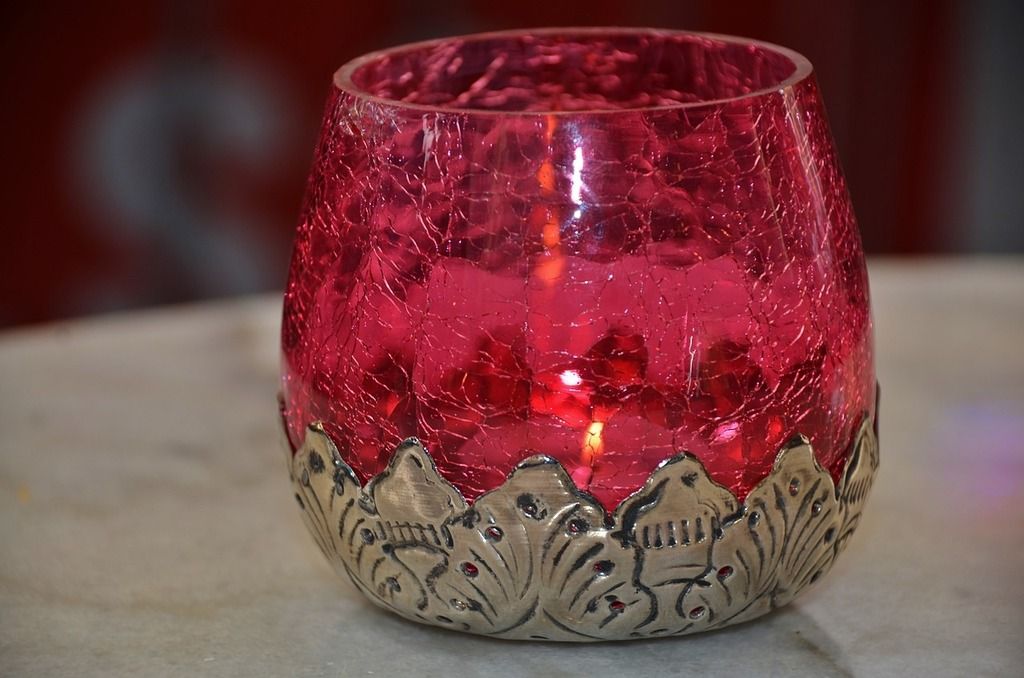 8. Lighting
Dot around some lighting for evening parties. Or, for when you're relaxing with a glass of wine after work. Solar lights are great as they switch on automatically. However, they do require some sunshine during the day. Hang a few lanterns from branches and add candles and night lights to tables. Some candles can also be used during the day to deter bugs.
The great British summer is notoriously short and temperamental. Make sure you don't miss a minute of it by planning ahead and making sure your garden is in tip top condition.
Contributed post