We all care about our children. We're fiercely protective of them as soon as we have them and we like to believe we're doing everything we can to shape them into the best possible people. But did you know the lessons they learn about becoming a person starts from a lot earlier than we imagine? From their very first days, your attention dictates the way they see the world. It's essential that we start caring about how we shape our child from as early as we can. The tips compiled below are a few examples of just how you can do this.

Picture
Education
Early education is important. More than important, it's a head start that gets them used to school environments, socialising and public behaviour. It's no surprise that kids who go to early education tend to do better on average than those who parents wait. Early education like Mission Australia early learning centres provide more than structure, too. They can help parents teach important values like community and environment, too. It's important the parent is just as involved in this stage of education as all the others that follow.

Picture
Emotional competence
Emotional competence is something that's taught in children from a very young age. Earlier than most of us expect. A child who is attended to and receives attention from a young age benefits from it. The old chestnut that you should leave crying children alone so they aren't spoilt couldn't be further from the truth. A child who receives parental attention and affection sees the world as a helpful, good place. This makes them more likely to engage in it.


Picture
Activity
It's also important that we get our children used to the routines of life that can become difficult later if they're not taught. We have serious problems regarding nutrition and exercise. This has resulted in the current poor health of a large portion of our population. Take steps to gently introduce exercise and activity to your child's life from a young age. Fitness has just as important a role in confidence and mental health, too.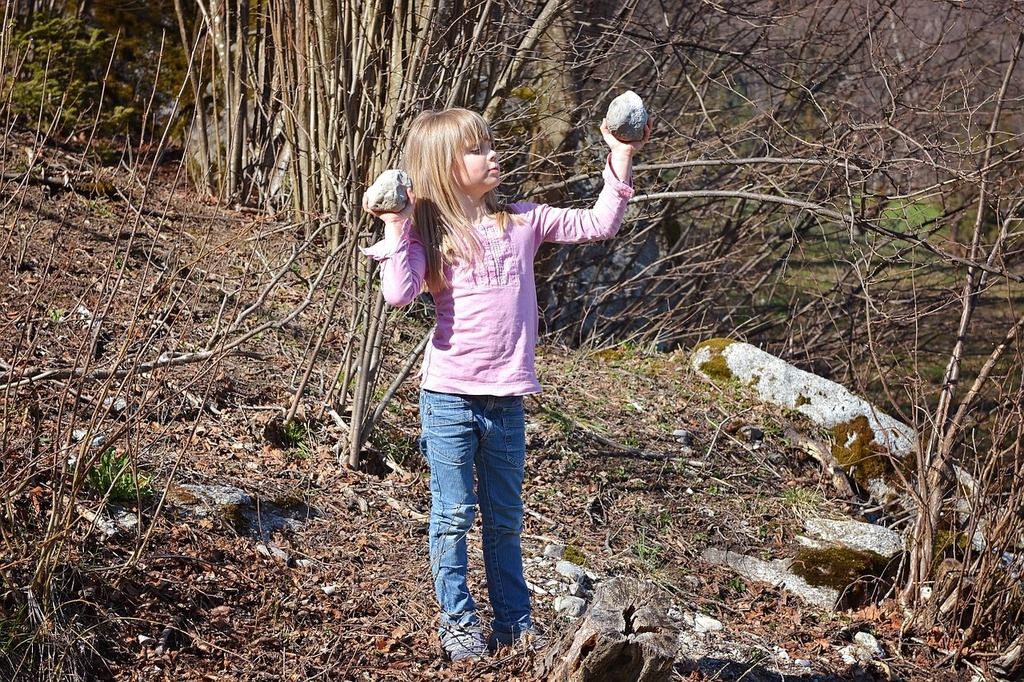 Picture
Imagination
Imagination and creativity are vital to helping a child grow into a motivated, passionate adult. Not only do they help them express and get into the arts. They can help think creatively, too, which is what further education is all about. Help them aspire by taking them on trips that foster their imagination and stimulate them. Help them explore their passions and watch them grow into something your child can make use of.
Kindness
It's not all about how well our child takes care of themselves, of course. It's important that we help them mature into adults who are conscientious of the world and want to do good in it. From toddler to teen, there are volunteering opportunities to help them do just that. Lead by example and get them involved in helping people. Empathy and charity are two of the keys to being a good member of society, so give them a push in that direction, too.
contributed post