Last Friday, October 16, the third graders of Dwight School Seoul visited the Radio KISS  station for their field trip in relation to their Unit of Inquiry: How We Express Ourselves. As a Dwight Mom, I am most especially thankful to our Filipino DJ, Miss Gennie Kim, who welcomed the children warmly and did her best to explain to them how a radio DJ prepares for her recording. She patiently showed and guided the students when they individually recorded their greetings. Miss Ma Hae Hyeon, Miss Gennie's Producer, patiently went through the technical routines for each of the student's recording.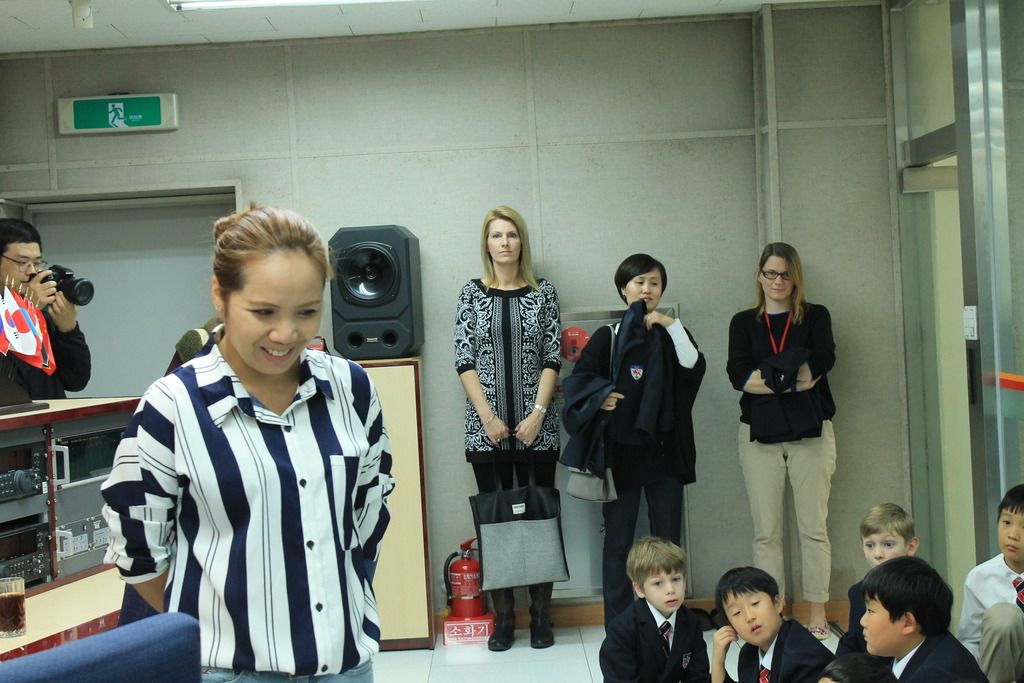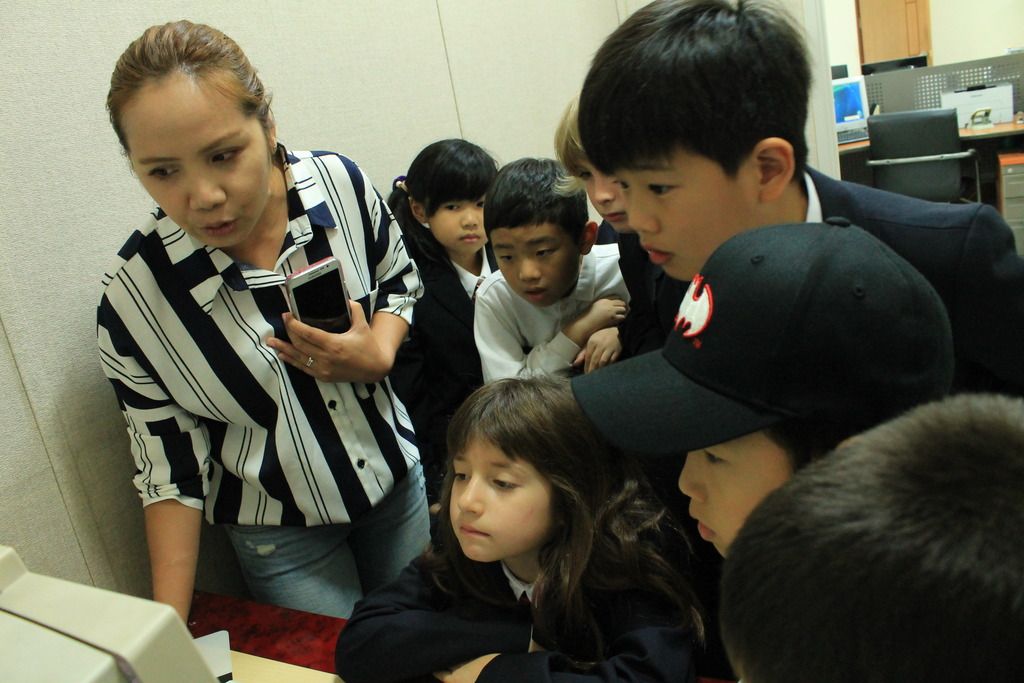 The trip was rightly scheduled a week after the conclusion of this Unit of Inquiry. At Dwight School Seoul, the curriculum is inquiry-based. It is an accredited IB (International Baccalaureate) school with Primary Years Programme (PYP), Middle Years Programme (MYP) and Diploma Programme(DP). Learning is transdisciplinary so teachers are guided by Units of Inquiry. For example, their first Unit of Inquiry is "How We Express Ourselves". All the subjects from Reading, Languages, Math, Science, Physical Education, etc., teach with this unit of inquiry as the focal point of learning. So, the field trip to Radio KISS, though undeniably promises a fun and exciting experience for the third graders, was evaluated by the Dwight's PYP Coordinator if it passes the requirements needed for it to be a relevant learning experience for the students.
Gladly, it did. Radio KISS's multicultural program is consistent with "How We Express Ourselves". Radio KISS has 8 DJs using different languages in each of their programs. This is something that the students learned so they were encouraged to speak in their native tongue. Only 1 of them spoke in her native tongue, though, as almost everyone spoke in English and are more comfortable with it.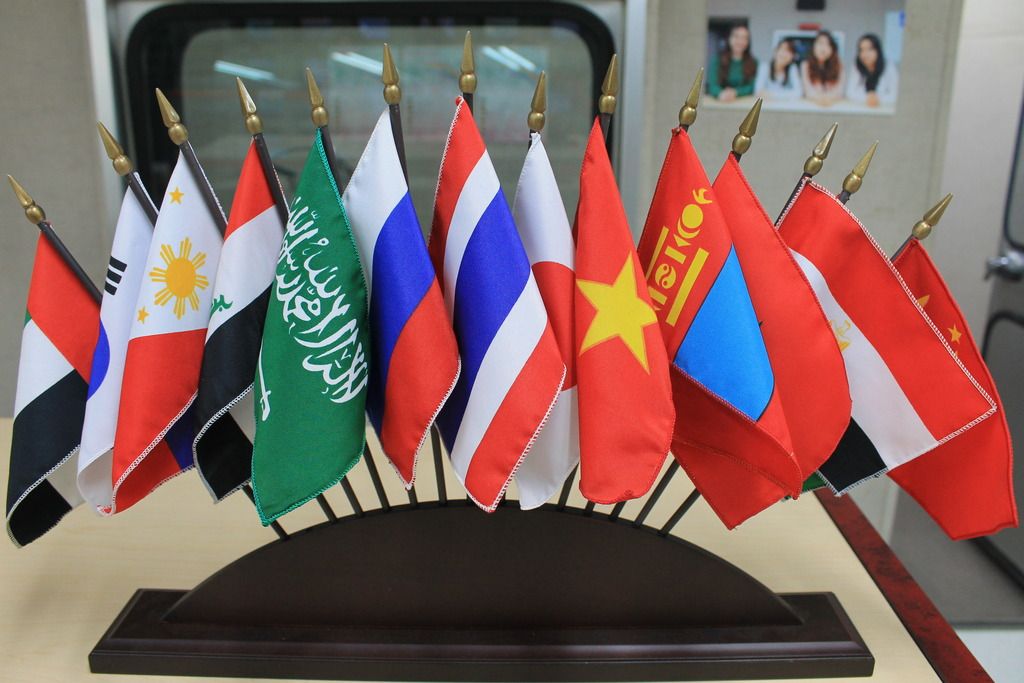 It was nice seeing the kids and some volunteer moms excited for the recording. And the kids took the task seriously. They prepared for it!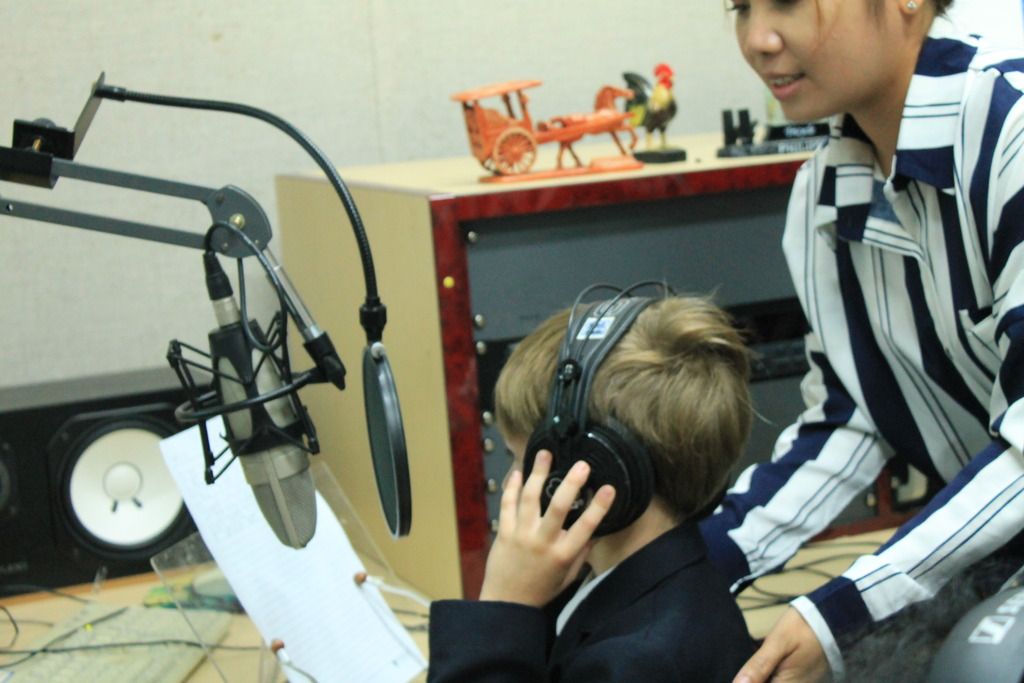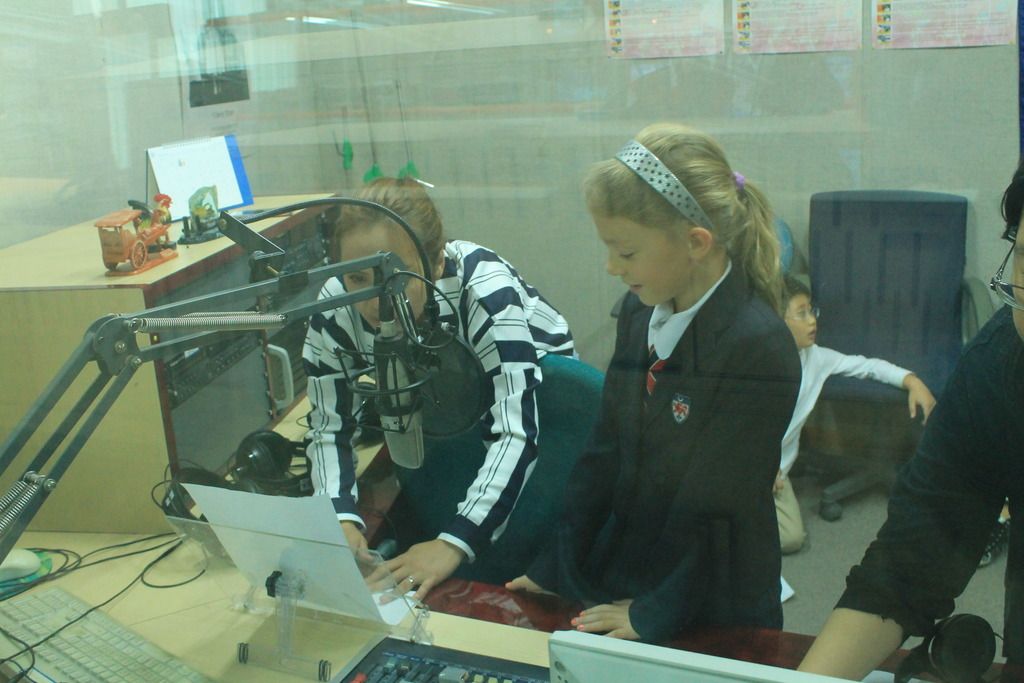 One sure thing, this field trip has a long-lasting impact on these young students. They did not just learn about radio as a form of communication, they live the radio DJ's life… even for a short moment.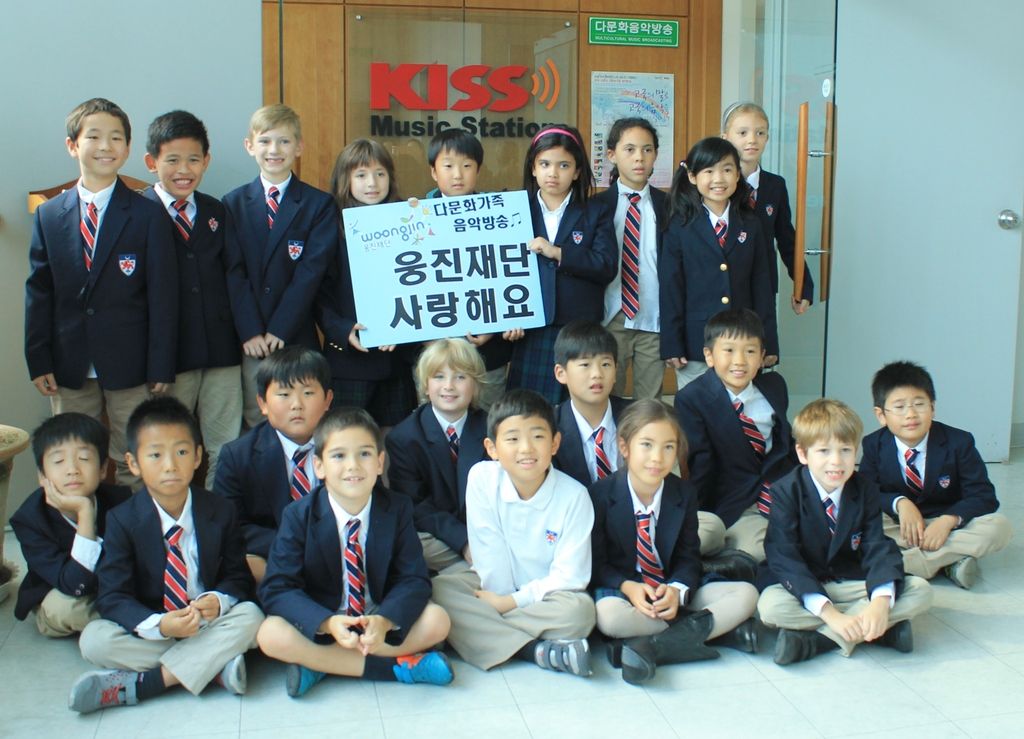 Hurray!