When the opportunity for a free make-up class came, I didn't allow myself a second thought of attending it. I need it:-).
Core Global, Inc., a boutique marketing firm here in Seoul, offered this make-up class to bloggers featuring Piccasso products. Piccasso has make-up brushes and false eye lashes which had been exclusively used by people in the beauty industry.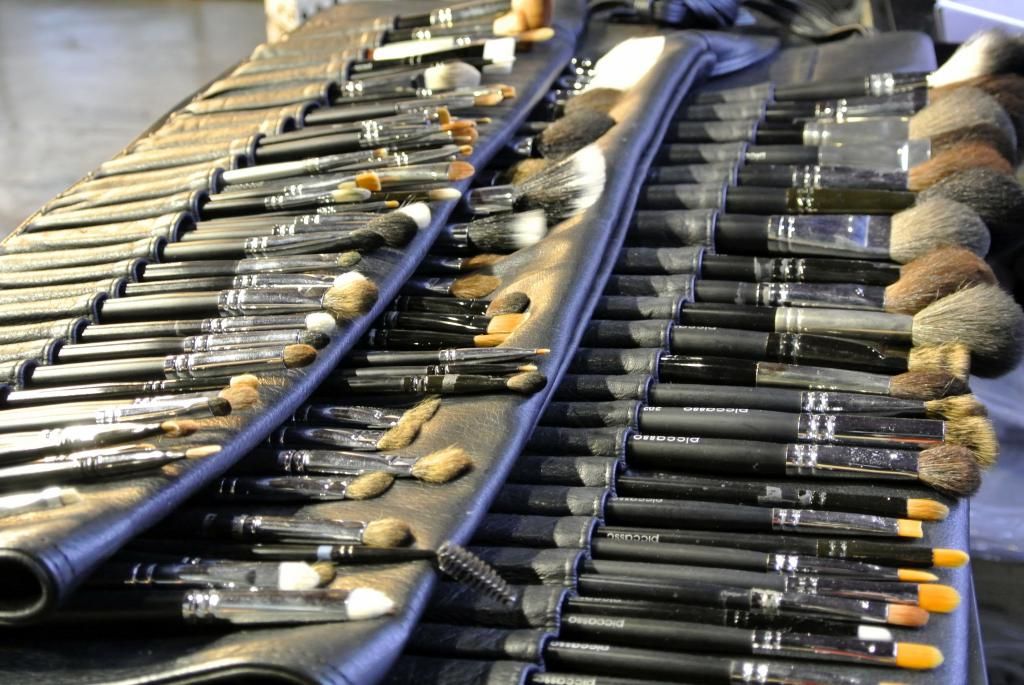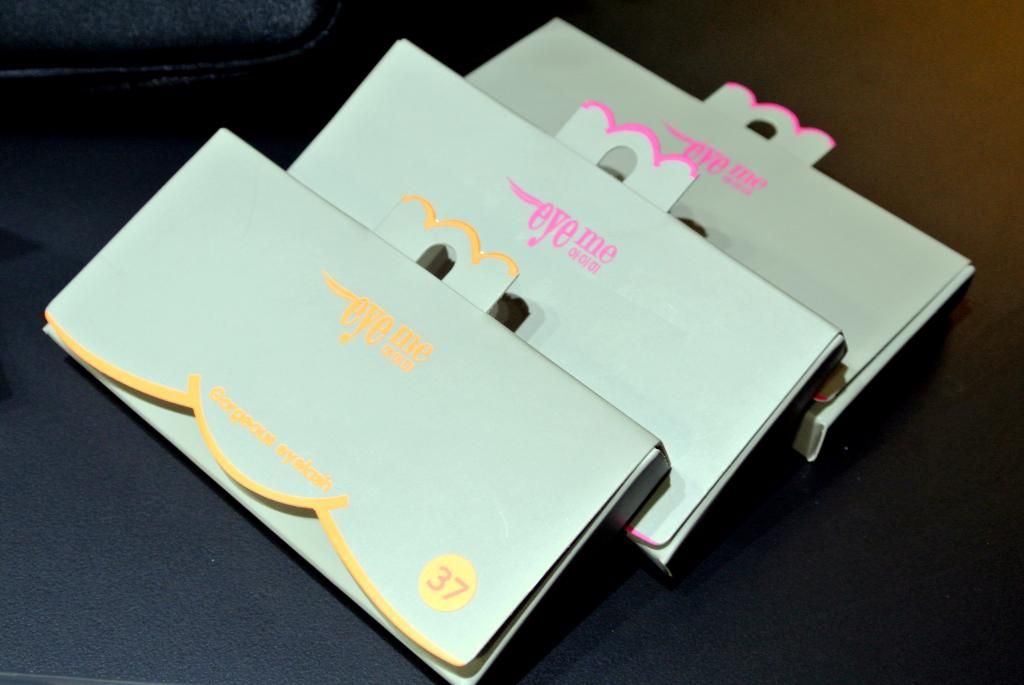 Yeah, the products weren't available to the general consumers. When the products became known in the fashion and entertainment industry, interest from the general consumers followed. So, the company launched Piccassobeauty.net for the products to be more accessible worldwide.
It was a classy evening. We were treated to some cookies, muffins, cheese and wine while the lecture and make-up demo was on-going.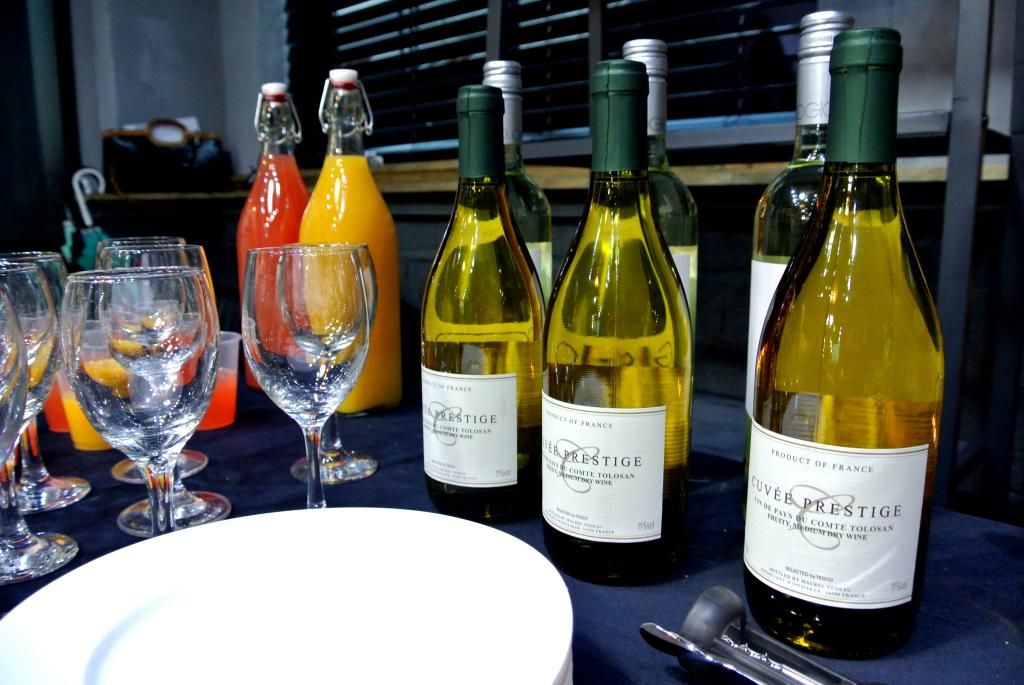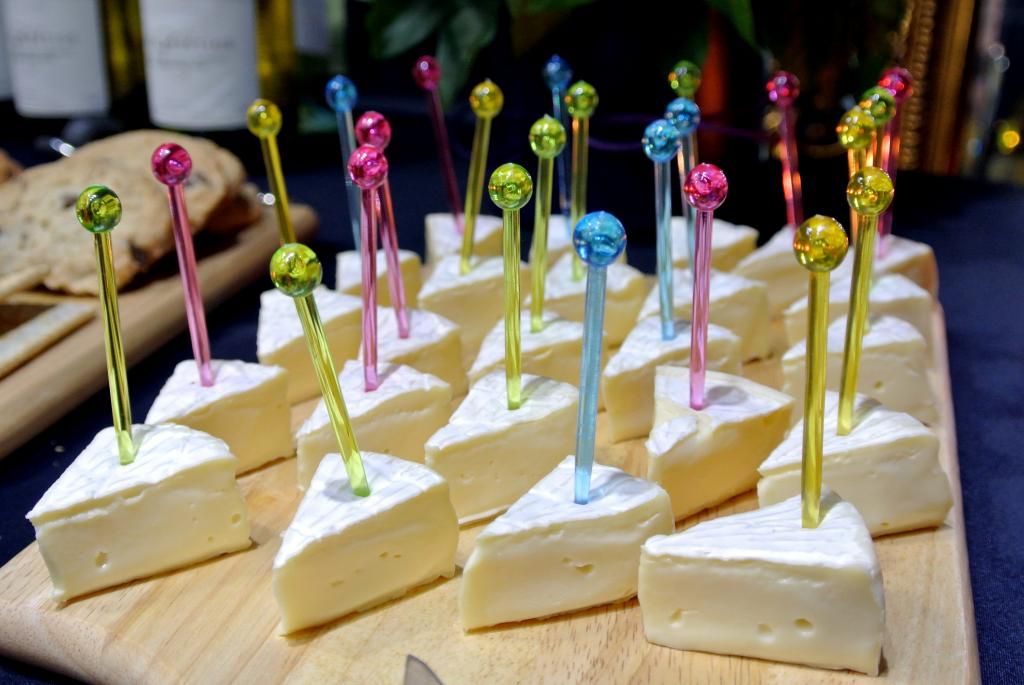 The make-up class kicked-off with the pretty volunteer named Chelsea. She possesses a very nice skin tone and ideal facial features. There weren't too many things that were done on her but her transformation was very attractive, simple and beautiful.
Since the participants have all different skin tone and facial features, our songsaengnim went around and gave us some advice. Mine was, I wasn't using the right foundation and I was using the wrong lip color… not too encouraging, eh?
I've learned a valuable lesson on how to use the foundation brush. You see, I just paint my face in any direction (that gives you a pretty good idea of my make-up skill). As to the right foundation shade… hmmm, let's see when my current bottle is done. The right lip color? That's my perennial weakness.
Aside from the make-up lessons, Myla and I went home happy with our loot – we got 4 sets of Eye Me false lashes, a Piccasso foundation brush, a brush kit and a bottle of wine. I could do more of this self-development sessions. Interesting!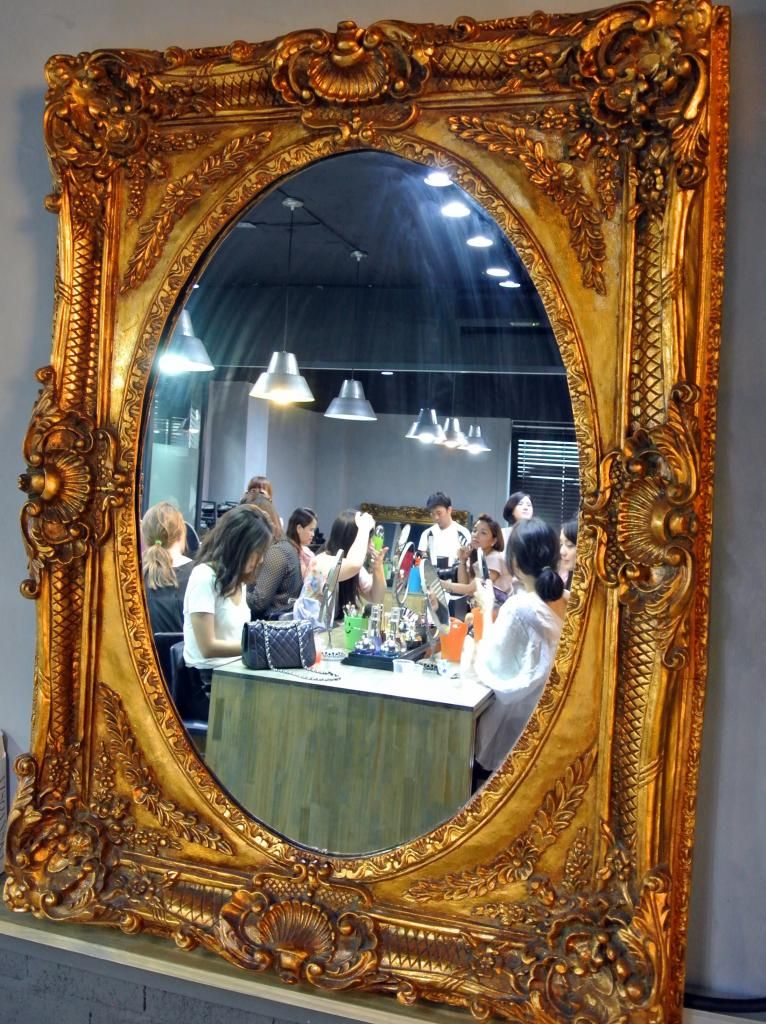 For those interested to purchase some Piccasso products, head over to the Piccasso site now!