I first saw this picture on Facebook: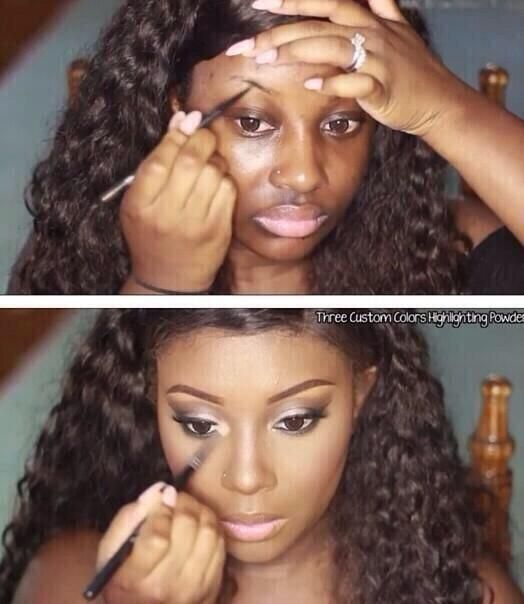 The caption on the Facebook post was something like "reason why swimming should be the first date". I kinda future-reminded myself to give the same advice to my boys when their dating age comes:-).
Back to the picture above, many were skeptical in the original post whether the two girls are one and the same. Oh well, here it is:

Great skill, right! And let's admit it, ladies, we want to be as skillful as her.