One thing I told LeRuof was, you can write about anything and everything around you. Be observant. Be inspired.
One day he was drinking a hot choco. Write about it, I urged him.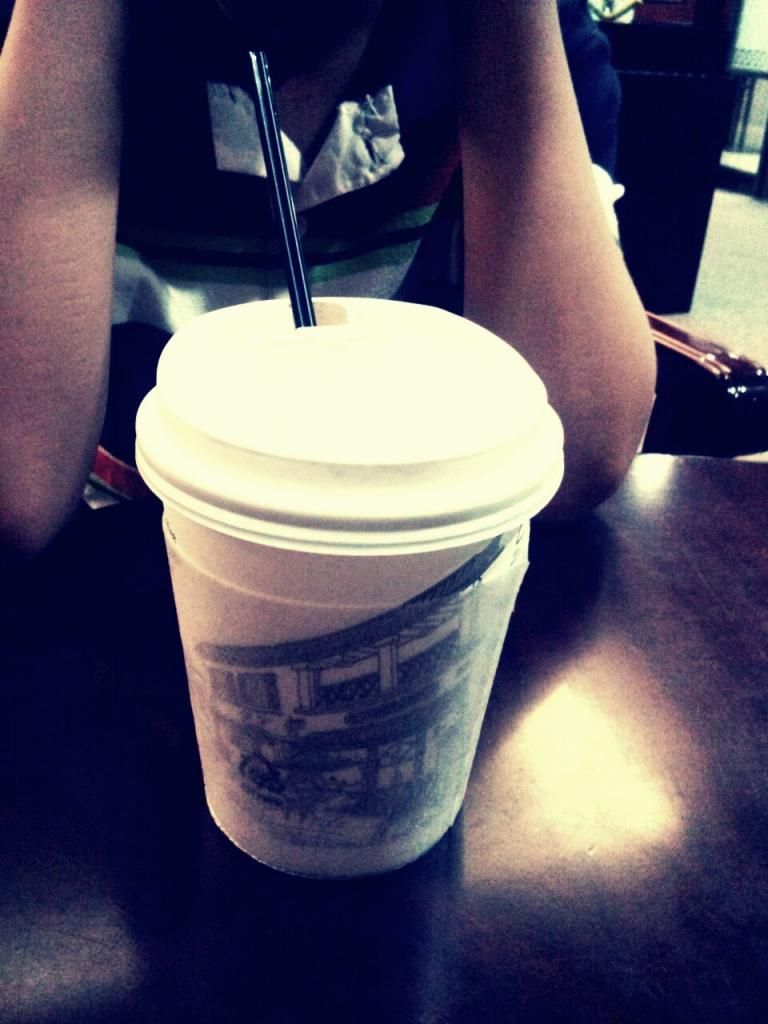 With the hot choco in front of him, he came up with these: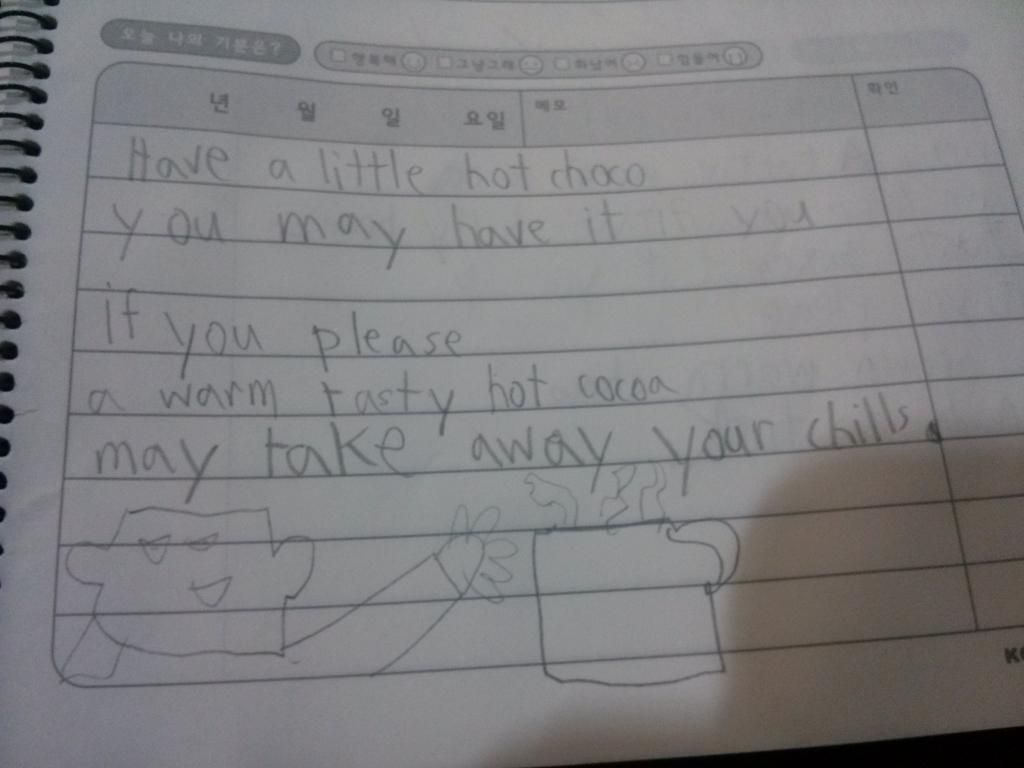 Have a little hot choco
You may have it
If you please
a warm tasty hot cocoa
may take a way your chills.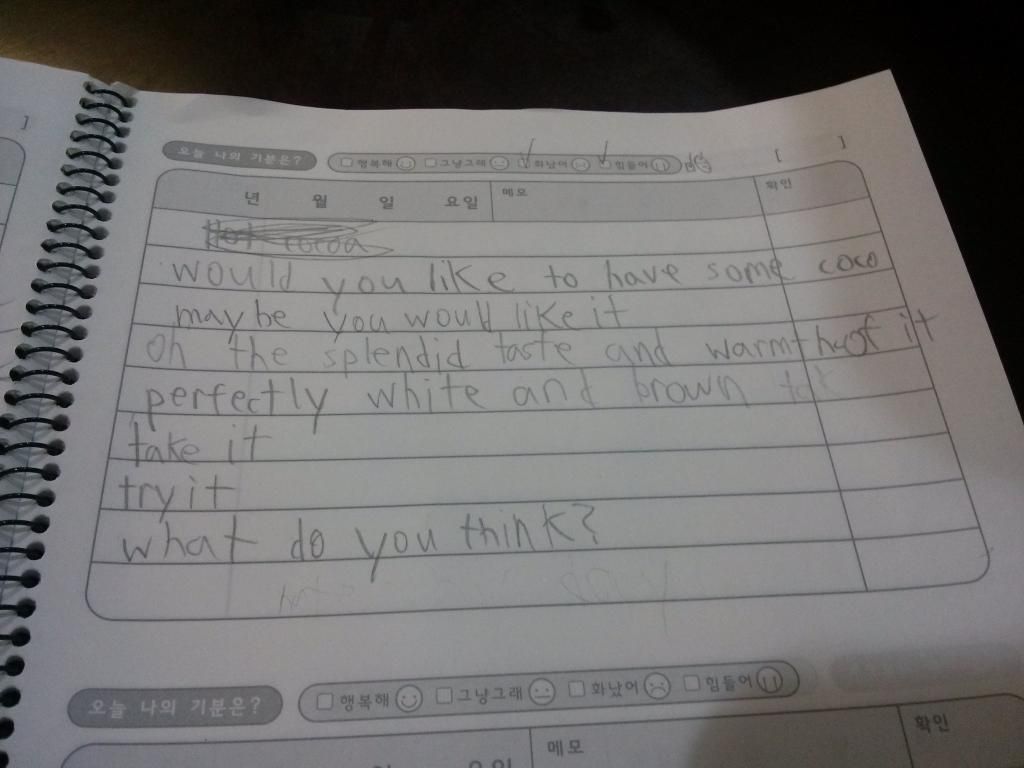 Would you like to have some coco(a)
maybe you would like it
Oh the splendid taste and warmth of it
perfectly white and brown
take it
try it
what do you think?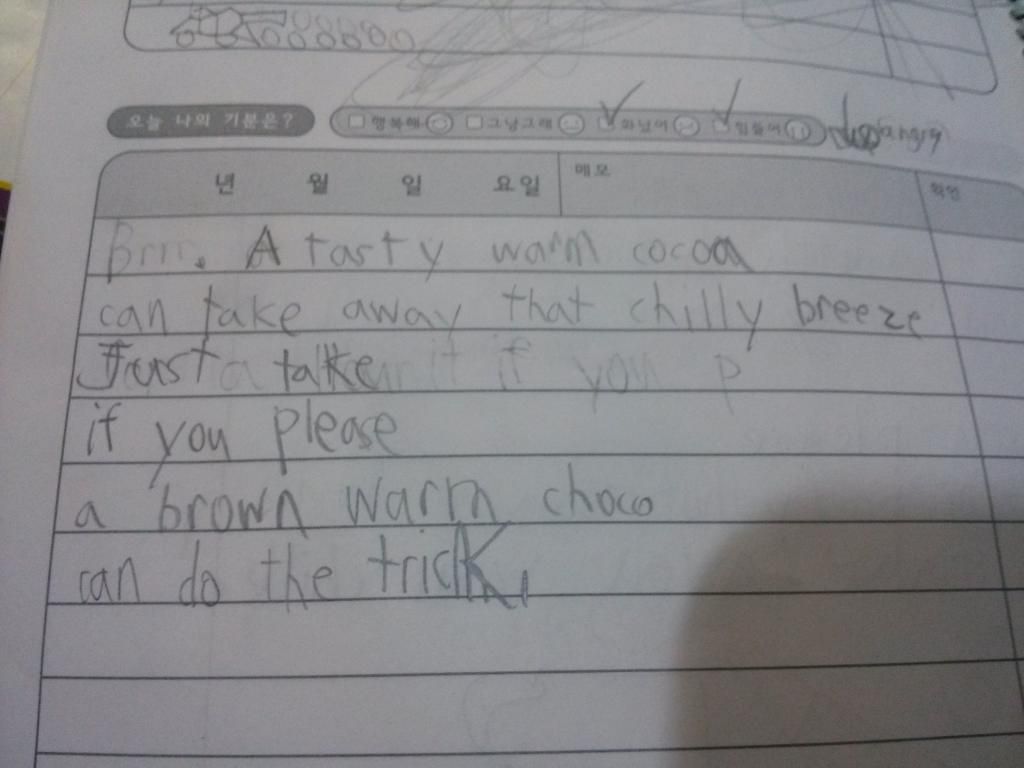 A tasty warm cocoa
can take away that chilly breeze
Just take
if you please
a brown warm choco
can do the trick.
That's it for today's output.
It's a happy Monday.