The movie shoot for The Avengers 2 at the Mapo Bridge in Seoul last Sunday, March 30, was vey well-guarded. Just how well-guarded it was?
Police were all over.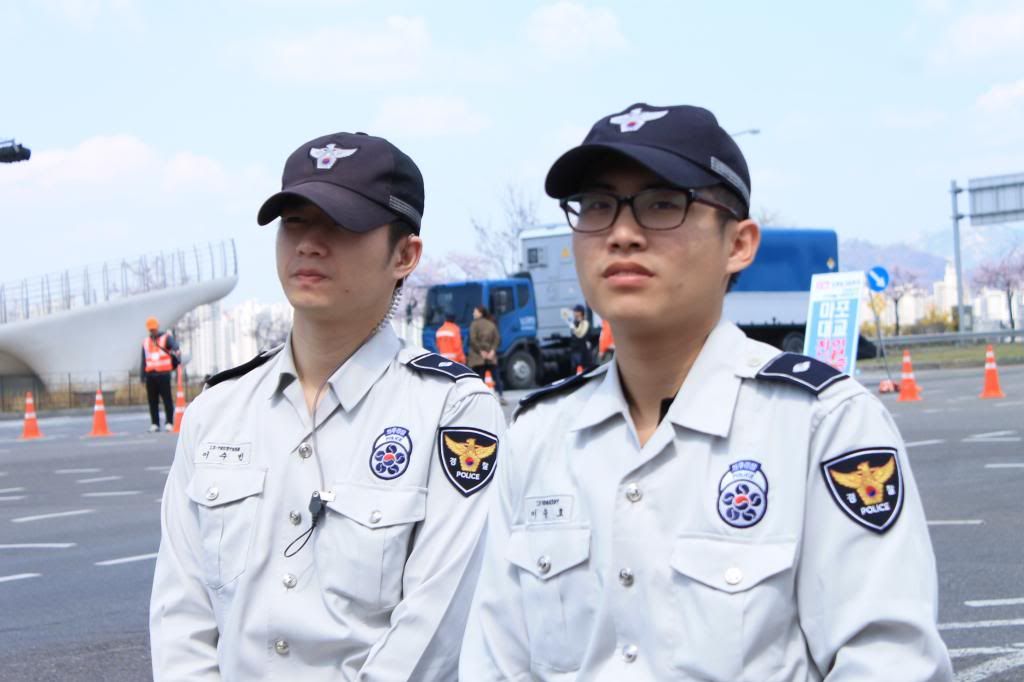 Crews.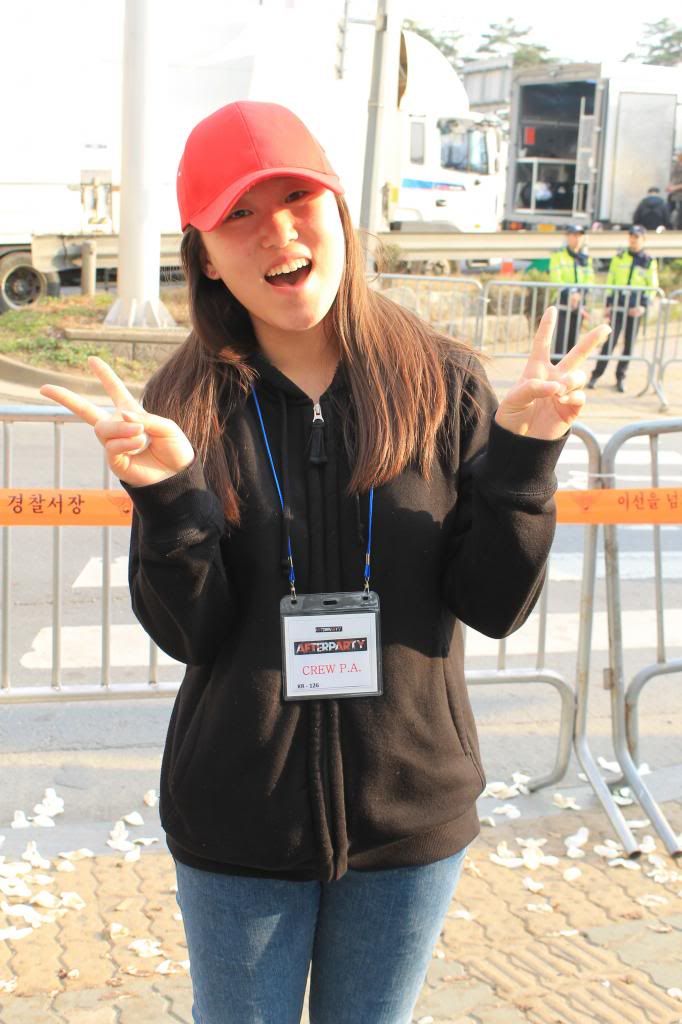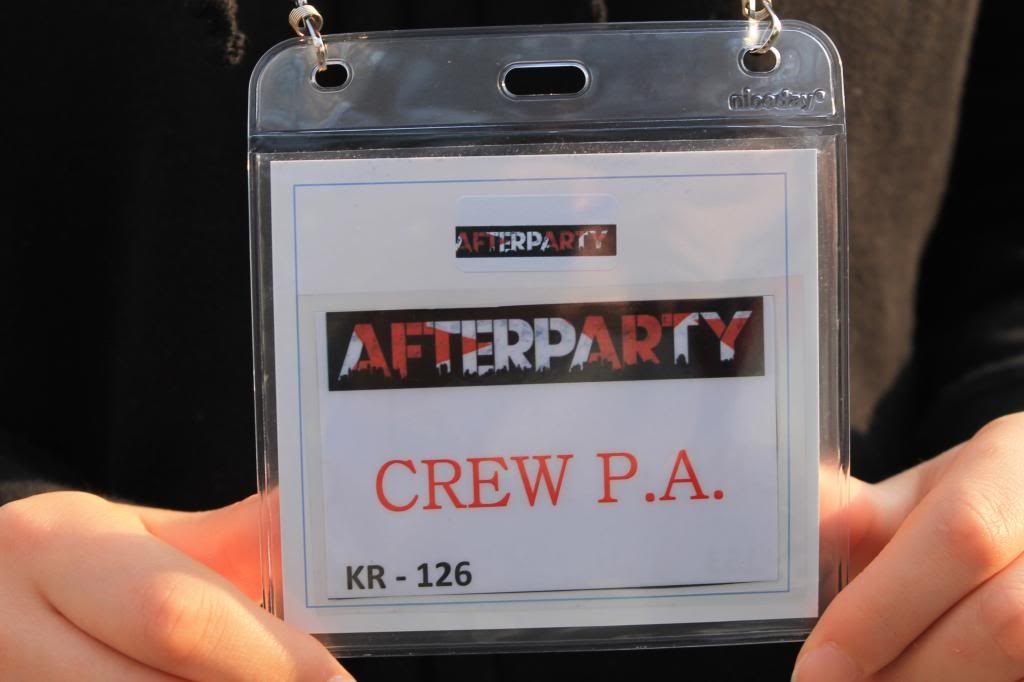 Barricades secured the place.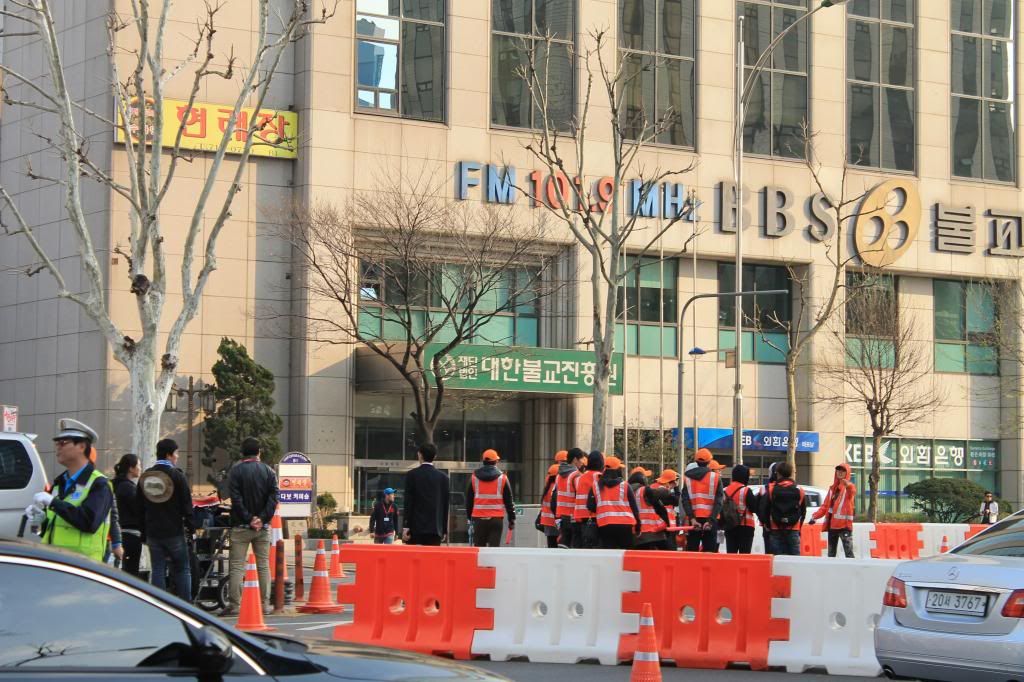 Taking pictures of the bridge and the crew and the set-up was nit allowed. I was told 2 times by 2 different guards…lol. Asking spectators not to take pictures must have been tiring… You can't beat DSLRs and there's no way you can monitor camera phones.
Media was all over, of course!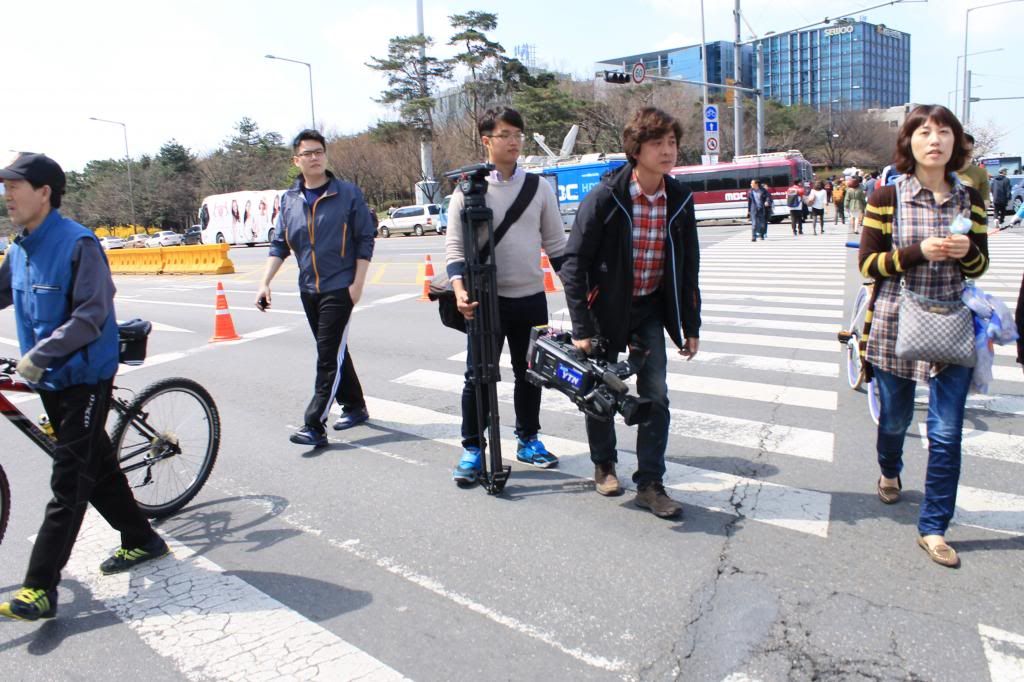 While the movie shooting was on-going, the people of Seoul enjoyed what they have always enjoyed doing… Being under the sun on a good, warm spring day… and, maybe with a secret wish to have a glimpse of the Hollywood actors:-)…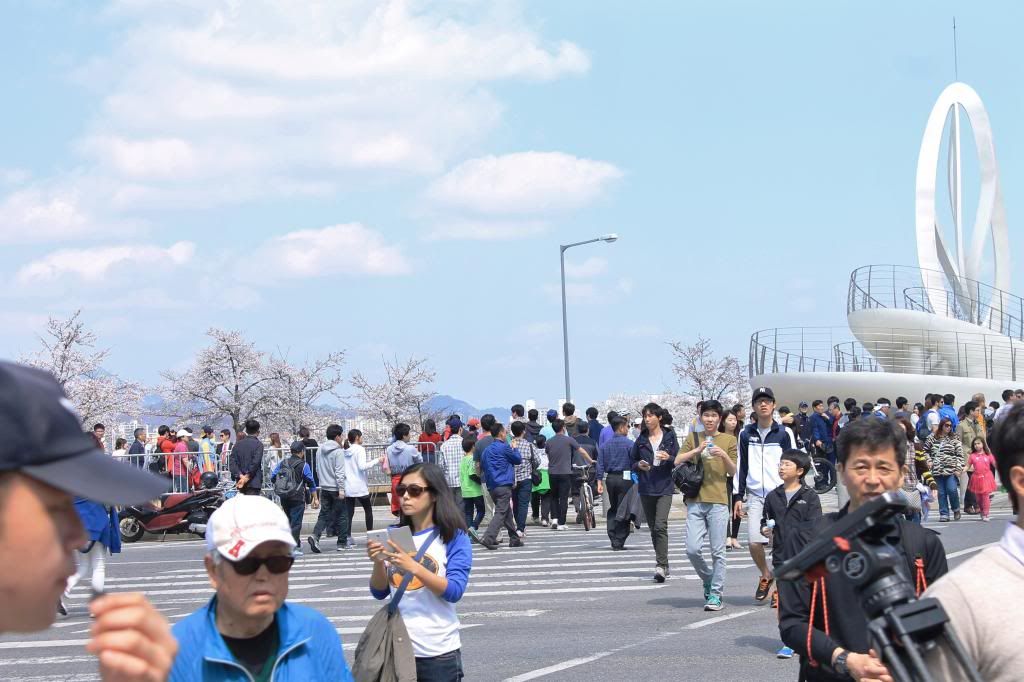 This is the entrance of bridge coming from Yoido Park:
At 5:30pm, the bridge was open again to traffic… And reporters from our side of the bridge – began reporting right away!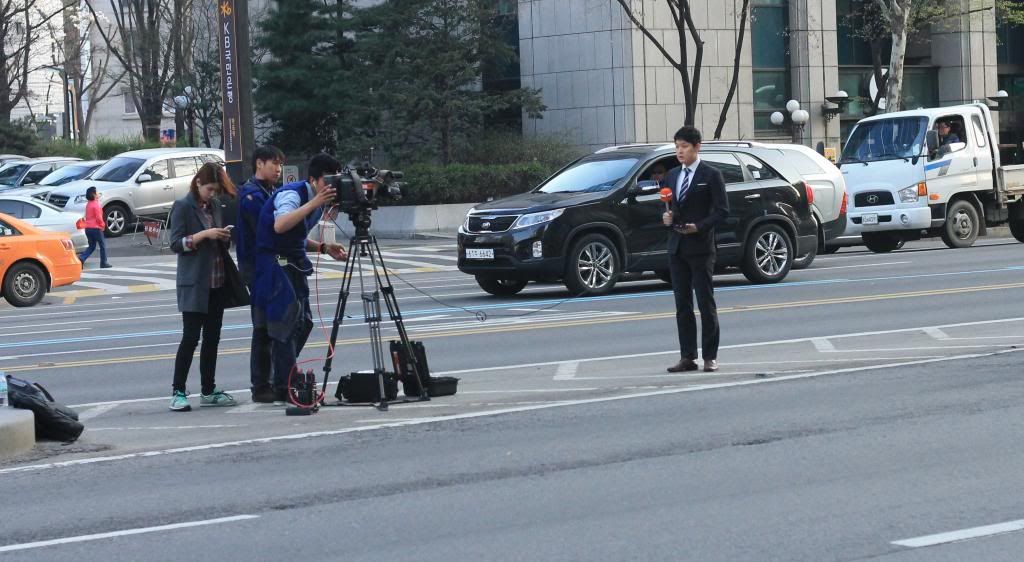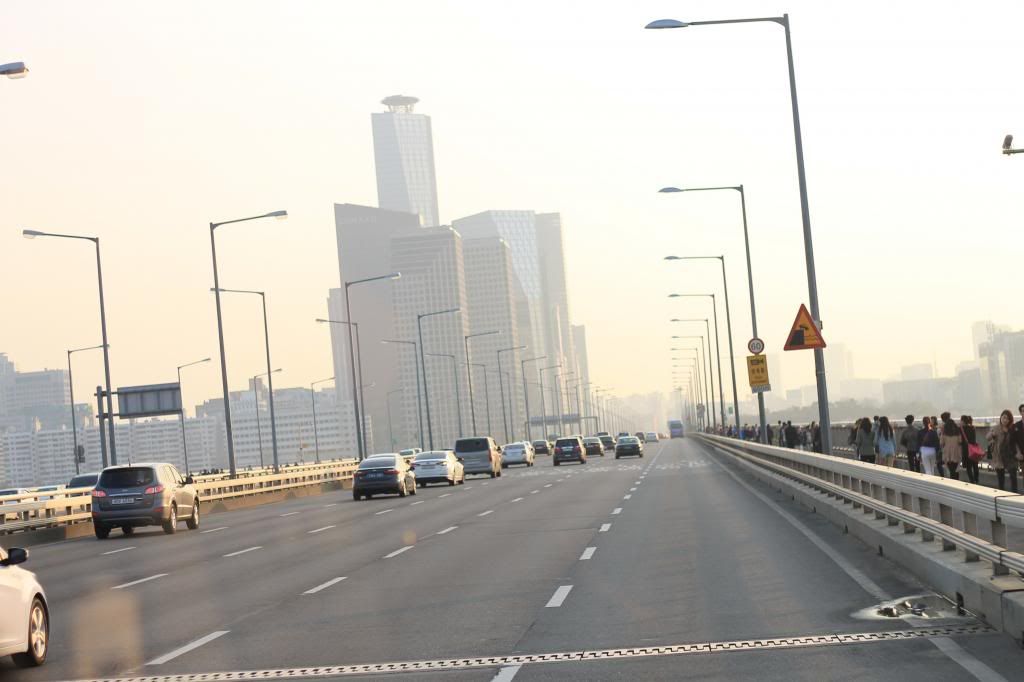 Just how much screen time it's going to have in the movie remains to be seen:-)…
We are so looking forward to "The Avengers 2: Age of Ultron"… It would be nice watching familiar places in the big screen.
In the meantime, this is the would-be famous bridge courtesy of "The Avengers 2".