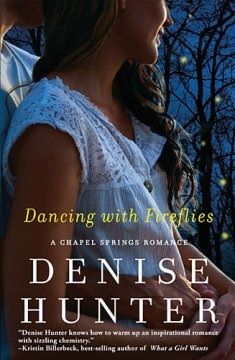 This book is a de-stressor for me. It's a love story. It's not a simple, feel-good love story, though. It tackles a sensitive topic. Pregnancy out of wedlock is quite common these days but pregnancy out of wedlock caused by an unfortunate incident takes this to another level. It would have been quite a read if this issue was given more focus and handled very well. But no, this is supposed to be a feel-good story that will make the reader dream of her own Daniel.
Yes, every lady would want to have her own Daniel. That man who would love you no matter what and no matter how long he has endured and suppressed his emotion. Plus, it doesn't matter when you have fallen deeply in love with another man years ago and you come home pregnant, broke and beautiful. But Jade is not all that bad. She is actually adorable, why else would Daniel remain in love with her after all these years and still continue on loving her despite her pregnancy? On a personal level (which is very, very subjective on my part), Jade just seemed not capable of doing anything wrong in the eyes of her family and of Daniel. She remains a damsel in distress that should be taken cared for by people around her. Denise Hunter did try to put on some strength in Jade's character. She tried to carry on her predicament secretly (but always relying on Daniel) and there's that perennial reference to a major heartbreak that happened years ago.
Despite all this, I breezed through the novel and didn't try to put it down. It's entertaining. It's a good read when you're in the subway waiting for your your train to arrive. I am sure every woman who has finished reading this would wish to have her own Daniel.
I received this book free from the publisher through the BookLook Bloggers book review bloggers program. I was not required to write a positive review. The opinions I have expressed are my own. I am disclosing this in accordance with the Federal Trade Commission's 16 CFR, Part 255.