We waited… and waited… and waited.
Finally, after several extensions from his original two-week business trip, our business traveler has returned. And we welcomed him as he is…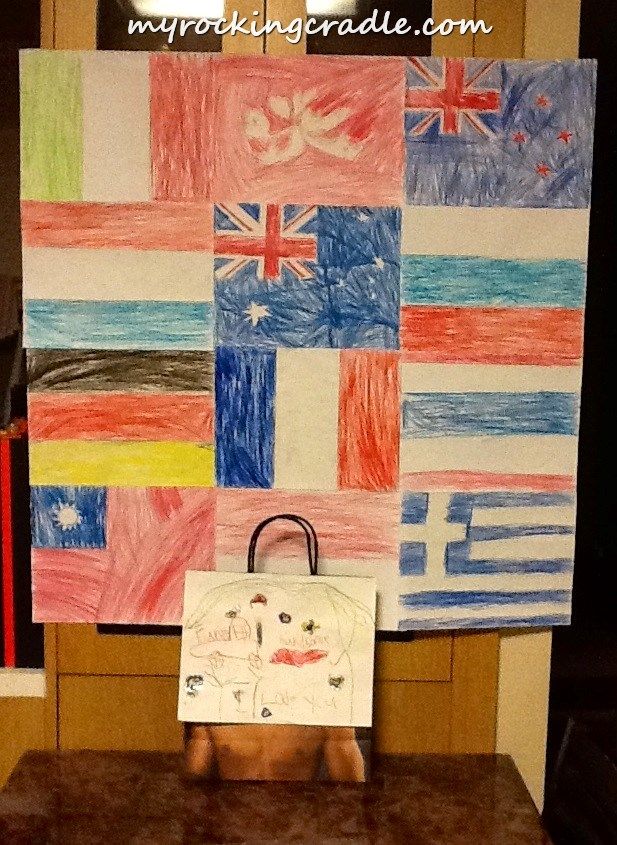 He travels, after all. And his son is learning about flags… so he was welcomed with flags… and he was amazed that his son can identify those that he can't even name.
My husband may seriously go to the negotiating table seriously and eloquently, but to his sons, he is: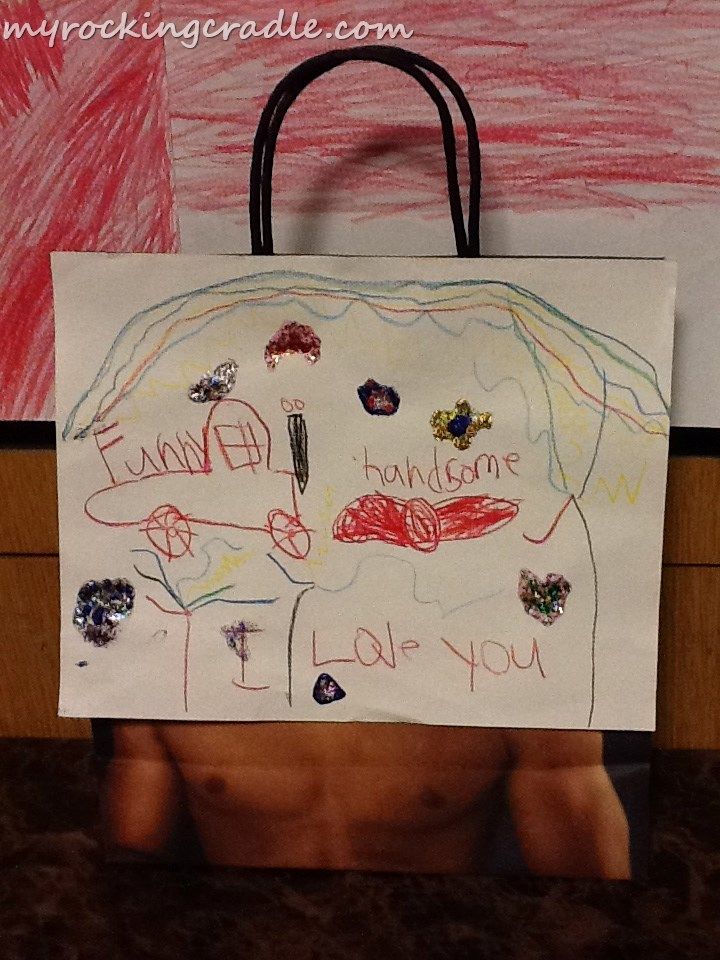 a handsome and FUNNY Daddy.
And our son tells anyone interested to listen how funny his Daddy is.
Such admiration. Such love.
Which he truly deserves.