We dropped by the Cheonggyecheon Stream last weekend to check the lantern displays. It was the the Lotus Lantern Festival and the famous Cheonggyecheon Stream had its annual lantern displays. I wanted to check the Lantern Parade but well… we opted to just check out the stream.
They were a lot of people but not as much as I expected:-).
Hubby, the boys and I walked the whole stretch of the stream. Considering how the stream was three or four decades ago, one would delight in thinking how this stream was transformed to become one of the busiest tourist attractions in Seoul… for free. Aside from the lantern displays, there was entertainment from a street singer with his own band the afternoon we were there. You could also see murals in one part of the Stream: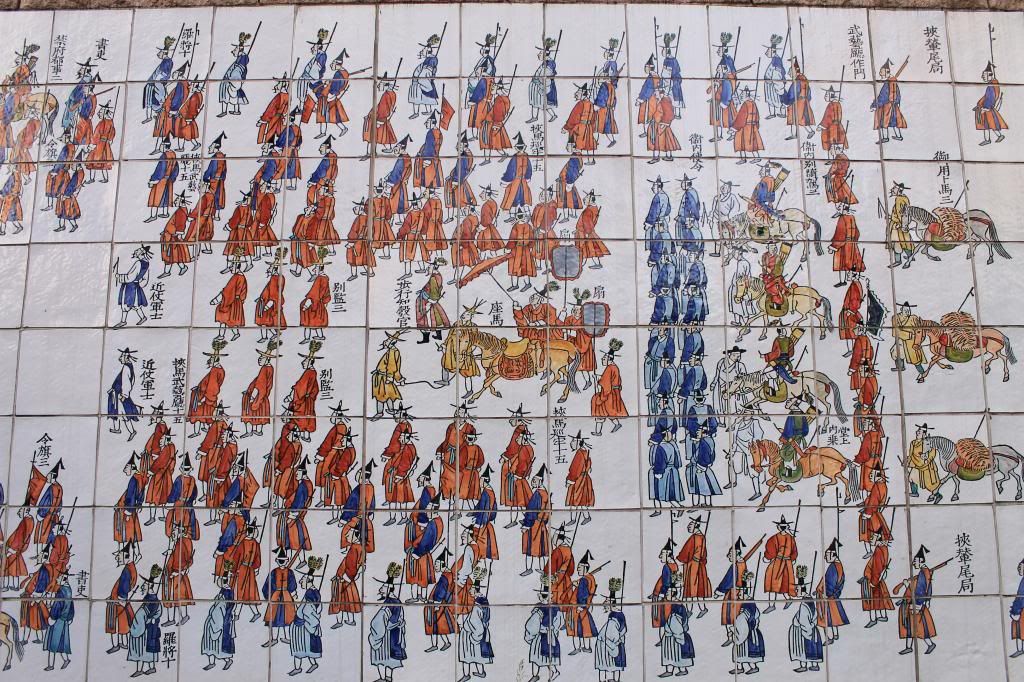 And there are several of these stone bridges:
My kids enjoyed taking on those bridges that we transferred sides several times.
As for me, I was fascinated with the waters.
Too fascinated.
I tried to get my camera on for the dreamy effect of cascading waters: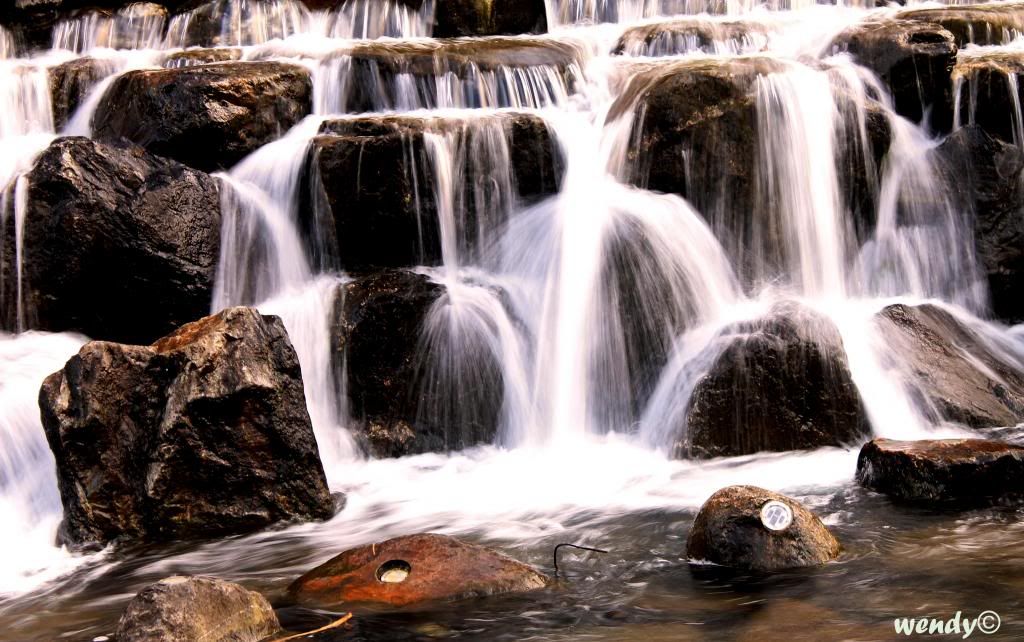 Darkness came on our way back. We were treated with the lighted lanterns and these are just two of them:
The end of our weekend walk was capped by this:
Fascinating!