There was the opening salvo and other ceremonies that signalled the start of Dinagyang. But, really, it's the Pyrolympics at SM City that brought out many people from their homes and caused heavy traffic in the city. And filled up restaurants and bars! It's a festive Iloilo we have in here.
I brought the kiddos at the vacant lot behind Plazuela, SM City and Iloilo Scholastic Academy for a picnic while waiting for the fireworks to begin. Tip: If you want to take good fireworks photos, stay away from the huge crowd. The wide expanse behind SM City is the perfect place… and shoot the higher fireworks so your photos are not overwhelmed with smoke.
Here's to welcome the festive spirit in Iloilo City: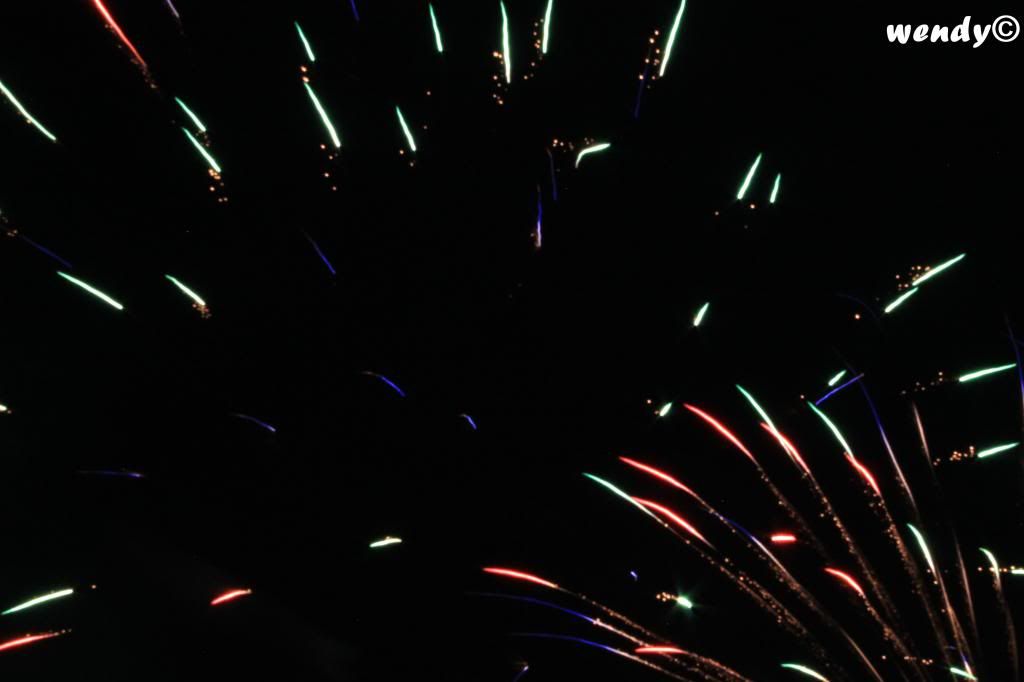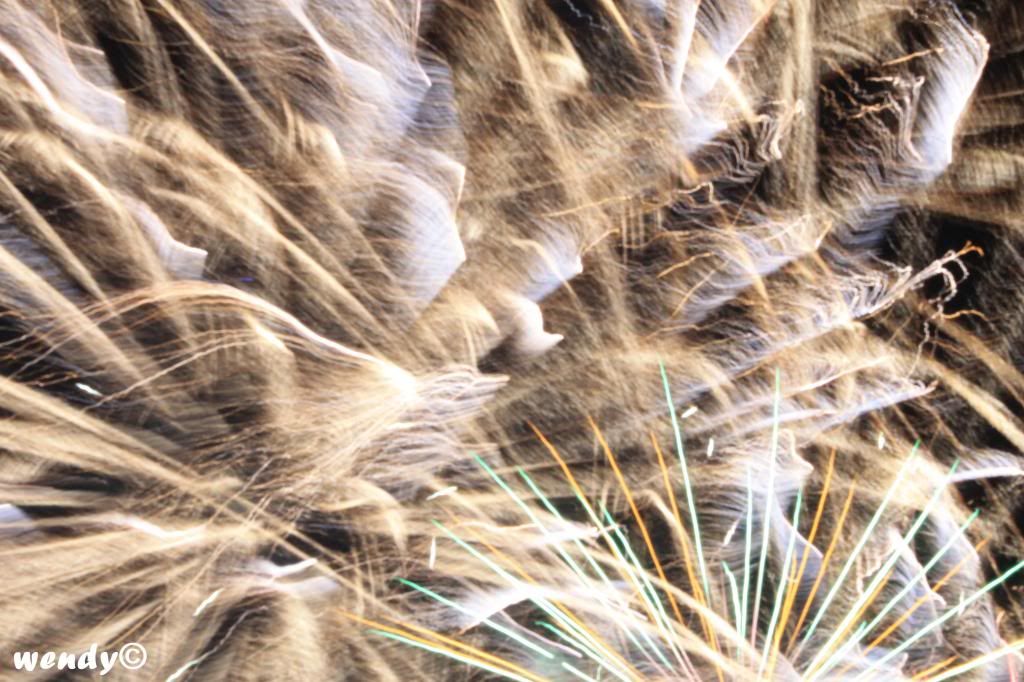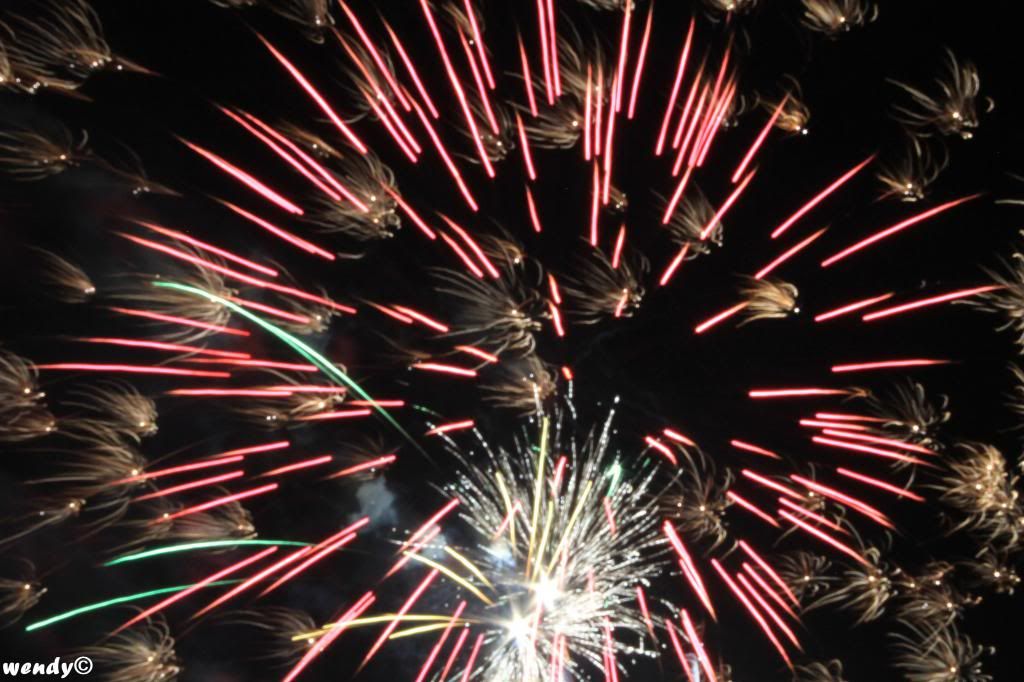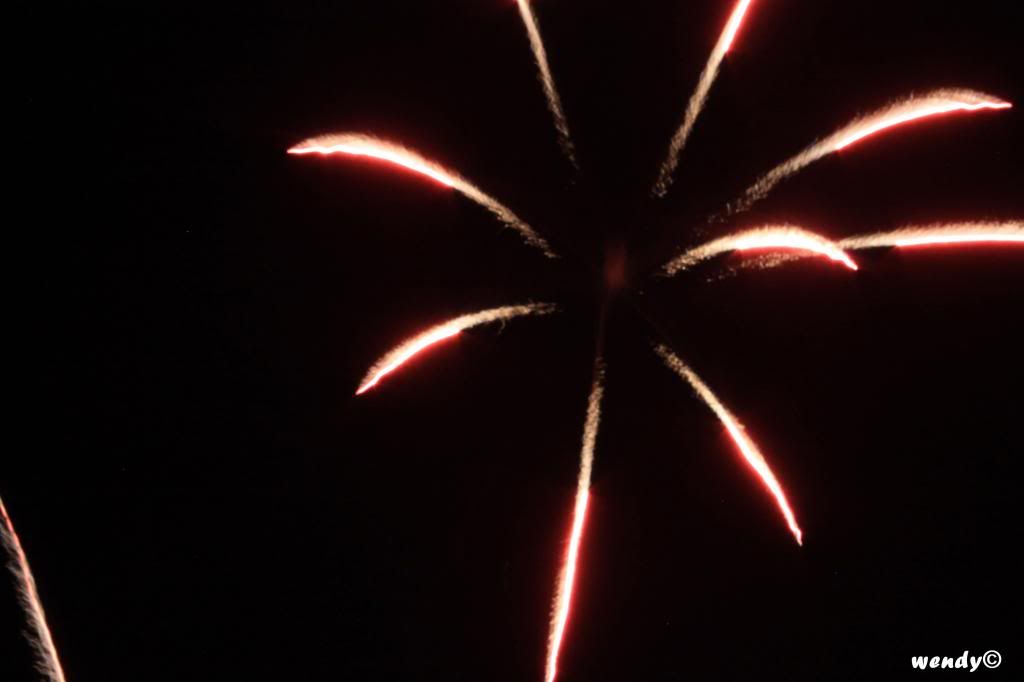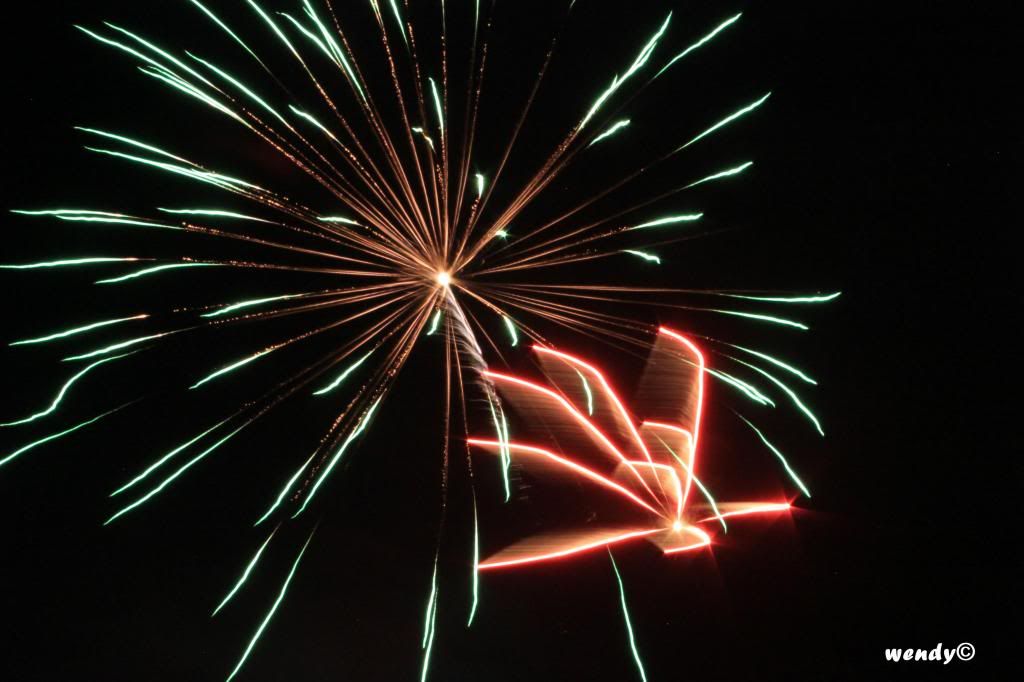 Cheers for the Dinagyang spirit! The city is in a state of revelry!