Perspective do play a dominant role in how one view objects and events around him.
Back in college, I was more than happy to be in UP Miagao. It provided a free environment. "Free" can be viewed and interpreted in different ways, of course. Nothing else really mattered except that I was just living my univeristy life in the way most convenient for me to do. Definitely, the Miagao Church which was just a walk away from the UP Campus was simply a structure that one could go to during Sunday masses. I knew even then that it was an important church but that was all there was to it.
Fast forward to today. I have gained a wider world view, if I may so. I have travelled some places. I have seen things. And then… the Miagao Church which was just a convenient religious structure back in college is now more appreciated.
Its listing in the UNESCO World Heritage List is taken more seriously and with a different eye, I looked at its facade more closely: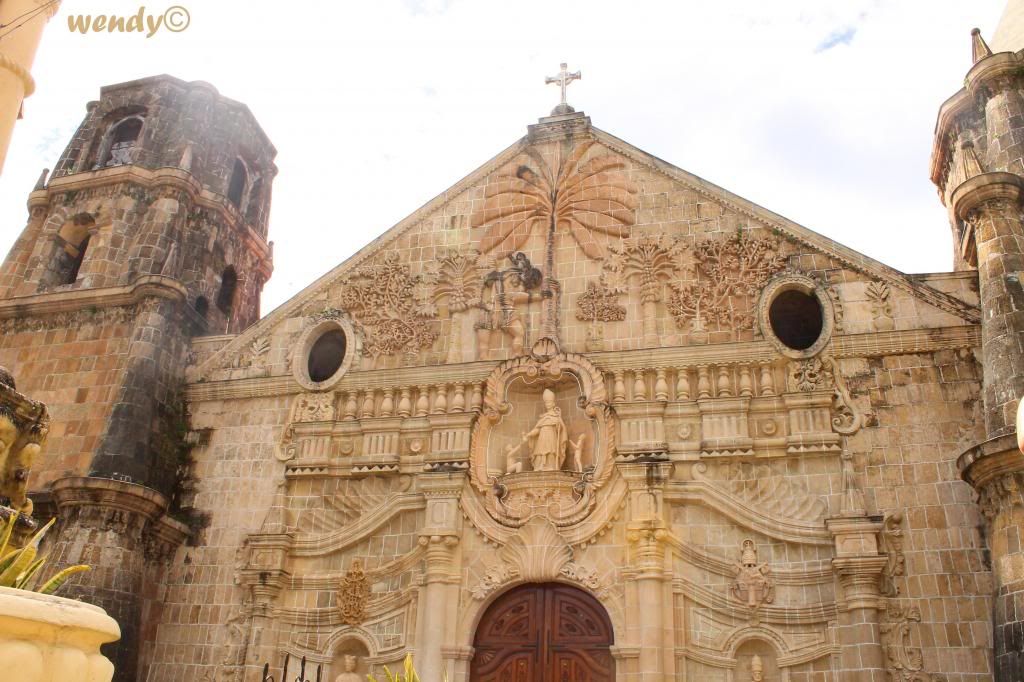 appreciating its intricate details:
recognize its beauty from different angles:
discover the strength of its legacy:
and stand in awe of its splendor: