Perspective do play a dominant role in how one view objects and events around him.
Back in college, I was more than happy to be in UP Miagao. It provided a free environment. "Free" can be viewed and interpreted in different ways, of course. Nothing else really mattered except that I was just living my univeristy life in the way most convenient for me to do. Definitely, the Miagao Church which was just a walk away from the UP Campus was simply a structure that one could go to during Sunday masses. I knew even then that it was an important church but that was all there was to it.
Fast forward to today. I have gained a wider world view, if I may say so. I have travelled some places. I have seen things. And then… I now get to appreciate the Miagao Church which was just a convenient religious structure back in college .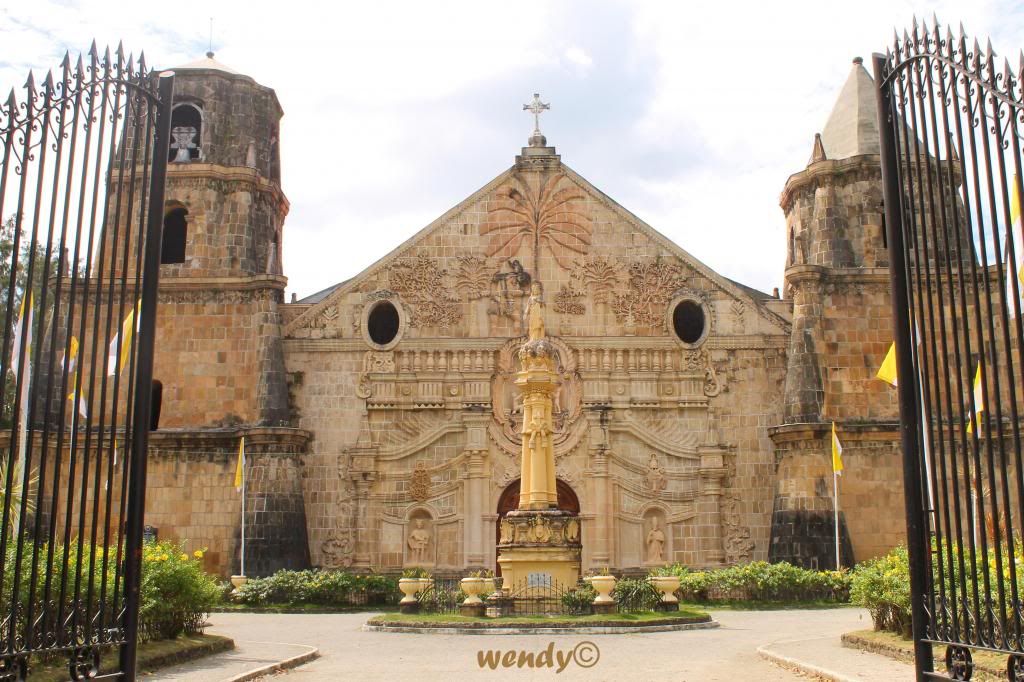 I look at its facade more closely and I take its listing in the UNESCO World Heritage List more seriously: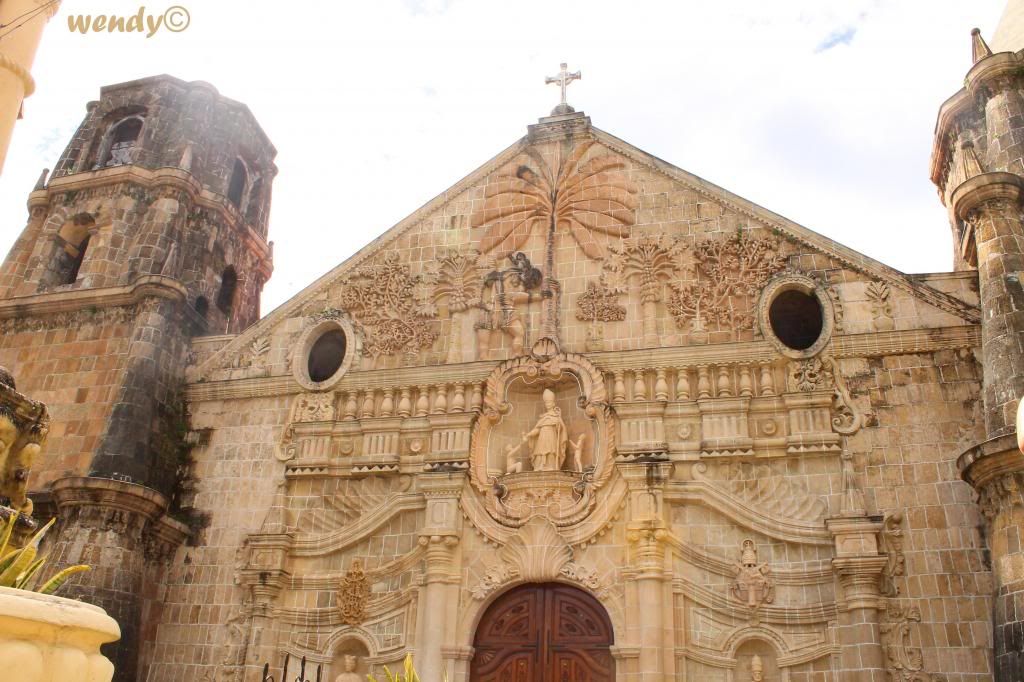 I appreciate its intricate details:
recognize its beauty from different angles:
discover the strength of its legacy:
and stand in awe of its splendor:
Update: December 18, 2015
Today I passed by the Miag-ao Church on our way for a family trip to Garin Farm. I am glad to answer a question of what its like inside. Here's the front where the priest stands during the mass: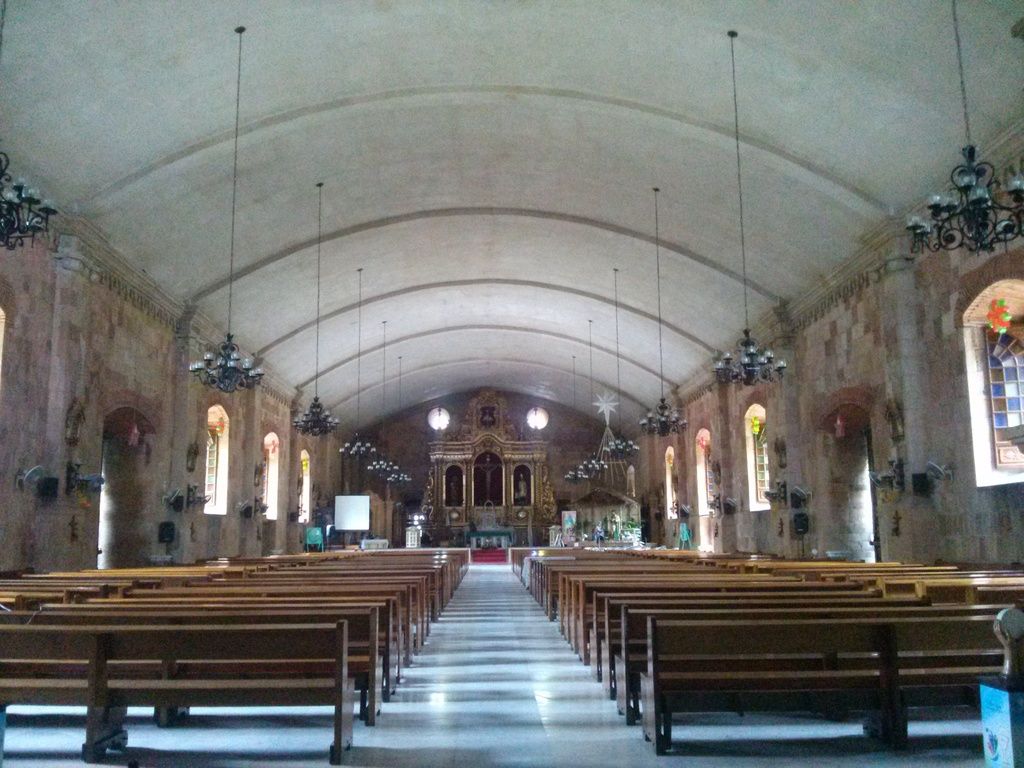 This is the opposite side, the entrance of the church: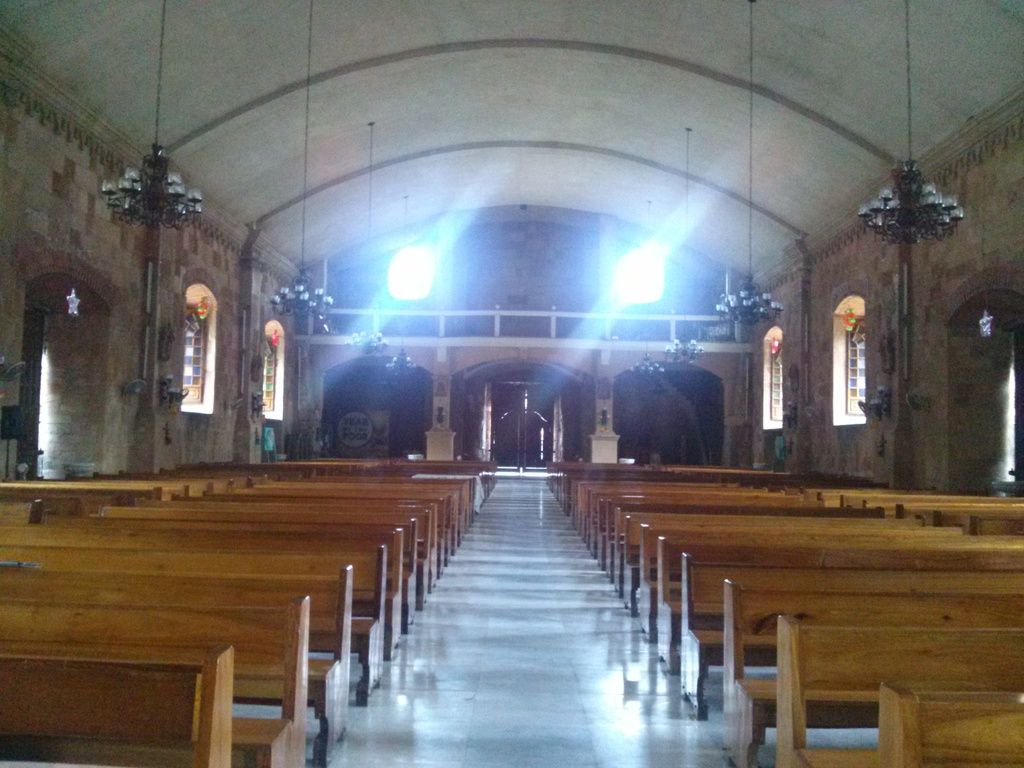 It's not fancy. There's nothing intricate about the interiors. But the whole structure speaks of immense strength.
We know it as the Miagao Church but it's official name is St. Thomas of Villanueva Church.  The church was completed in 1797 and was declared a UNESCO World Heritage Site in 1993.