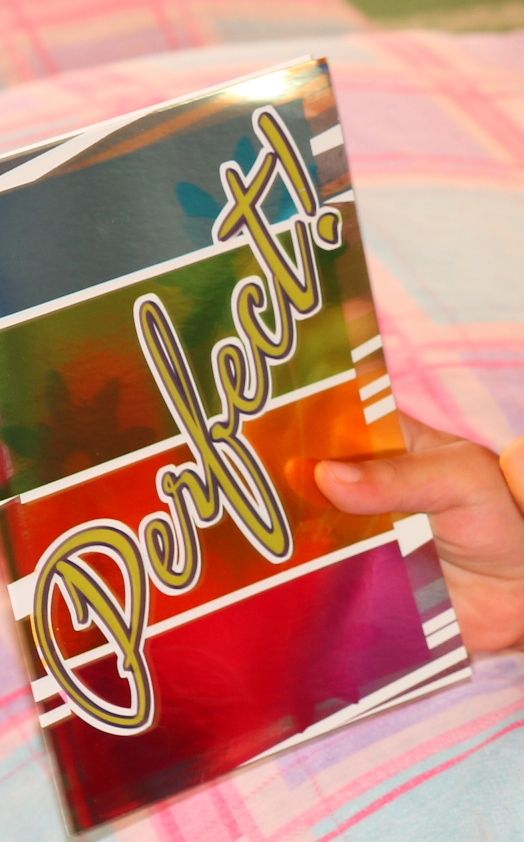 I have long wanted to blog about my happiness when I saw how my now 6-year old son reacted while he was reading the birthday card I gave him on his birthday last November 1.
His eyes were so full of joy I can't help but be proud of the boy that he had become… appreciative and very perceptive.
Hubby suggested that I give him a birthday card instead of the material things that he was used to receiving. Sans wrapped boxes for birthday presents, we celebrated his actual birthday quietly. I was actually a little bit nervous as to his reaction since he had always been used to receiving gifts… the look in his eyes when he read my message started the day perfectly.
I could only look back to that day with a smile and a confirmation that this Firstborn makes things perfect. Yep! He is a perfect son and a perfect brother with all his imperfections considered:-).
Cheers to another life year!